Placebos in general practice: are they ethical?
There is widespread confusion among GPs as to whether prescribing placebos to patients is ethical or even legal, according to new research from the UK.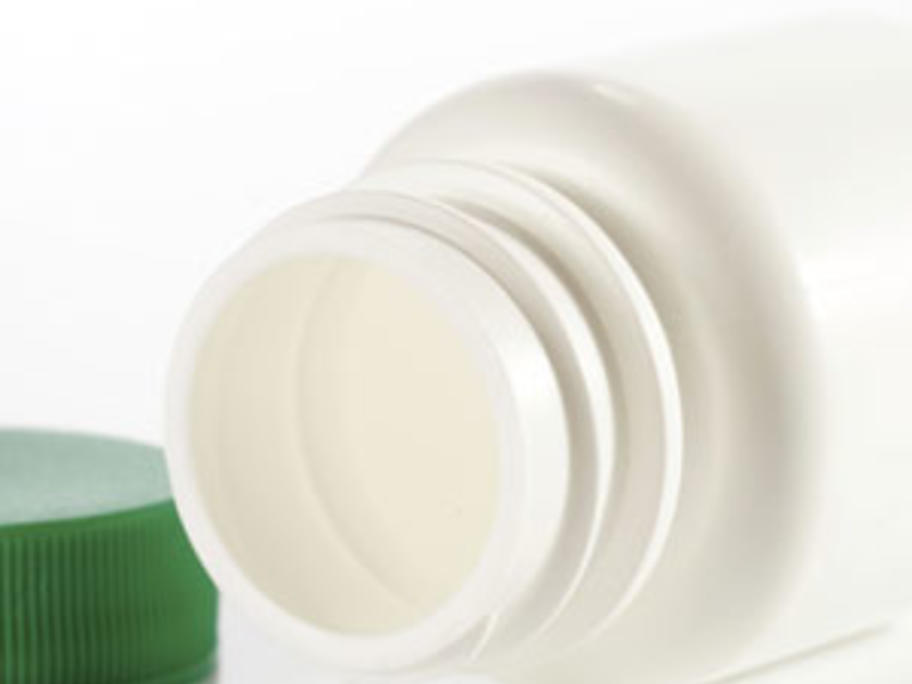 The survey of nearly 800 GPs found 12% had previously given a patient a pure placebo, defined as an intervention with no pharmacological effect such as a sugar pill or saline injection.
However nearly all had used 'impure' placebos, which have pharmacological effects but not for the prescribed