Plain packaging victory should inspire other countries: Roxon
The win, announced last week, also strengthens Australia's ability to defend itself against challenges already under way in the international arena. The court's reasons for the judgment will be published later this year.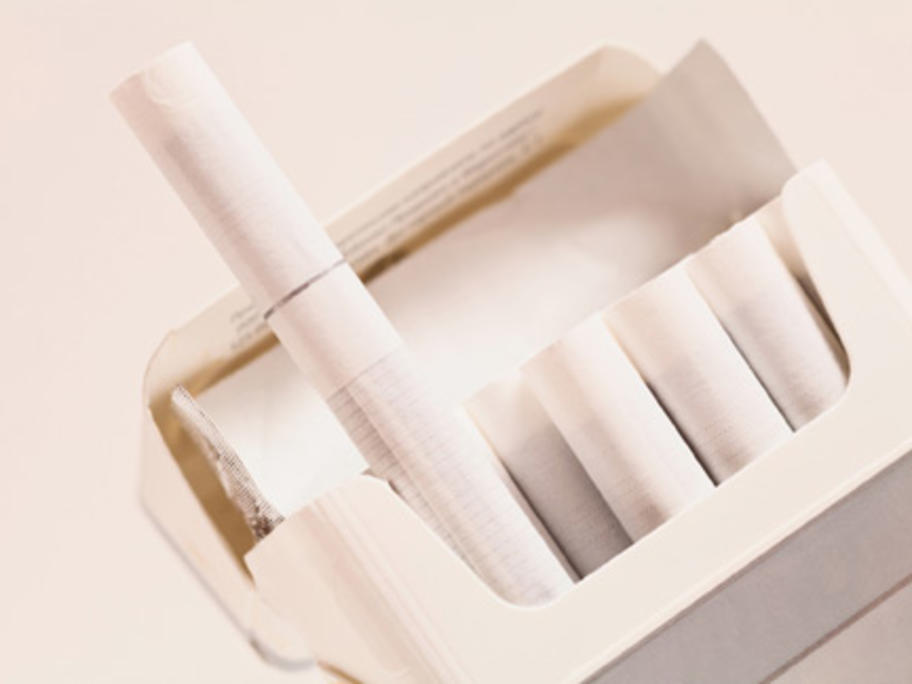 The High Court ruled on Wednesday last week that Labor's world-first plain packaging laws are constitutionally valid, meaning all cigarettes and tobacco products will be sold in drab olive-brown packs from December.
Large graphic health warnings will dominate the packs, while brand names will be