Plan to address EpiPen shortage 'sensible'
Adrenaline auto-injector substitute may need to be ongoing, says Tassone
Adrenaline auto-injector Emerade has been recommended for temporary listing on the PBS to help address the EpiPen shortage.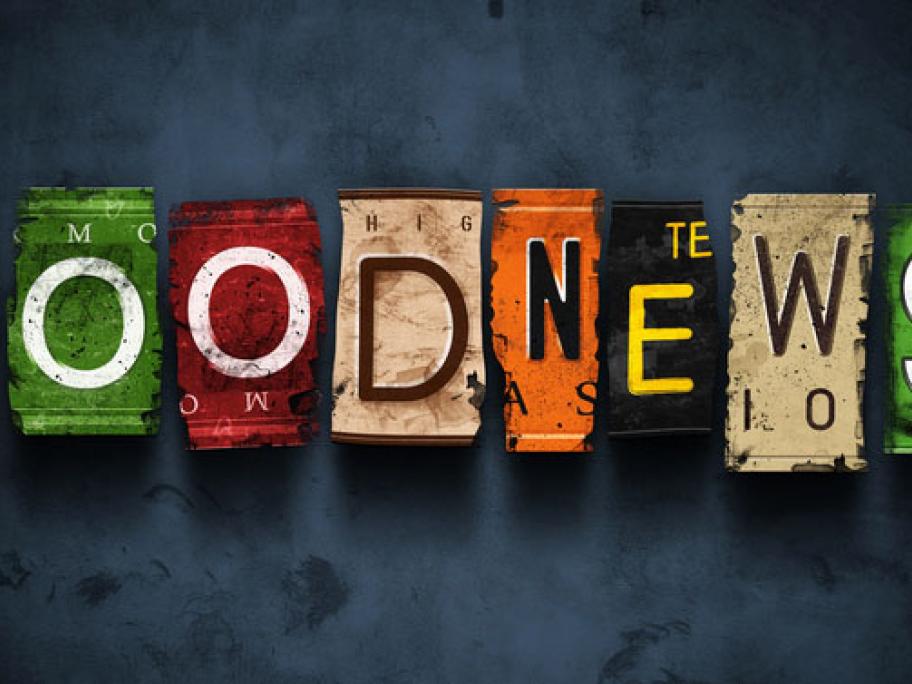 The Pharmaceutical Benefits Advisory Committee (PBAC) last week recommended Emerade 300mcg and 150mcg be listed until 31 August.
But ongoing safety concerns meant the committee deferred its decision on whether to list Adrenaject as an alternative to originator EpiPen.
PBAC has asked for more information from sponsor Sun Pharma and the federal Department of Health about measures to ensure safe uptake.
Pharmacy Guild Victoria president Anthony