Plan to give GPs greater ultrasound referral leeway
The MBS Review Taskforce recommends replacing 31 indications for ultrasound with a general statement
GPs and other specialists will be allowed to refer pregnant patients for ultrasound for any reason they see fit, under a proposal from the MBS Review Taskforce.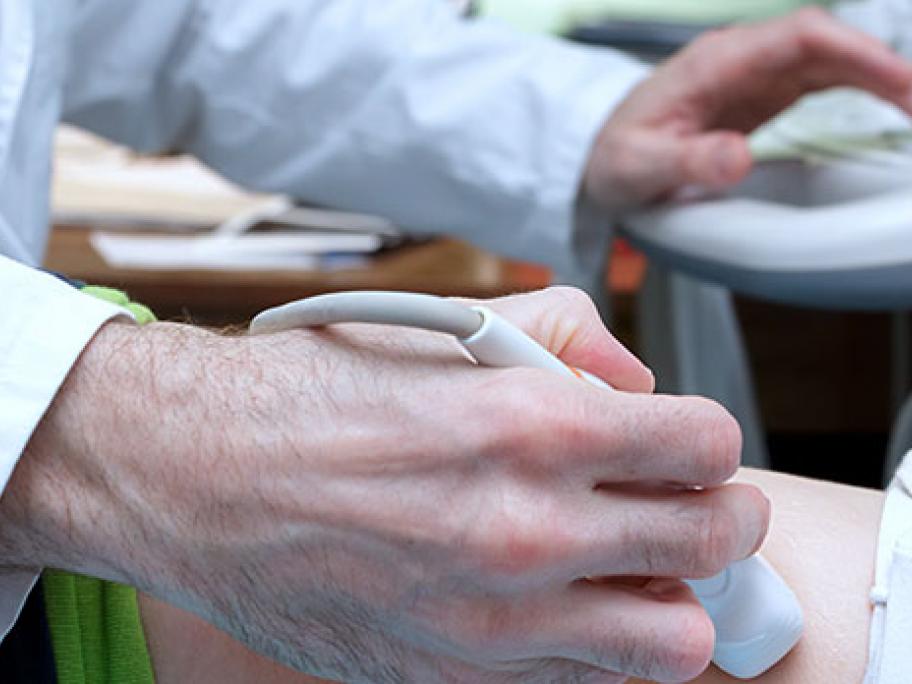 The review's diagnostic clinical committee has called for the removal of the rigid set of indications on ultrasound pregnancy items that force doctors to pick from one of 31 reasons for referring their patient for ultrasound.
Instead, the indications would be replaced with a general statement that the items — 5700 to 55705, 55710 and 55711 — are for "determining the gestation, location, viability or number of fetuses".