Plan to name and shame doctors forever
Queensland doctors will have their misconduct histories published online — in some cases forever — under proposed law changes in the state.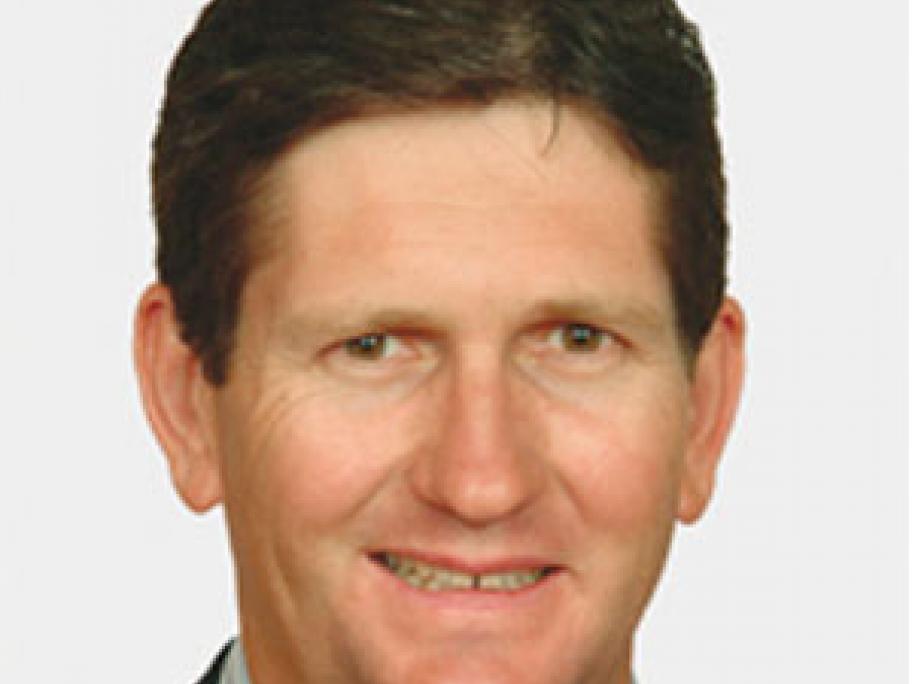 The new law could be introduced as soon as August, and flies in the face of the approach from AHPRA, which only shows doctors' current suspensions or conditions of practice on its online register.
It appears the histories will comprise findings from medical tribunals.
The changes, signalled by the state's Health Minister Lawrence Springborg (pictured) last week, follow in the