PLAN is now voluntary ... but GPs will be forced to do a revamped version
The RACGP has already started work on a follow-up for its much-maligned self-reflection activity
Opinion: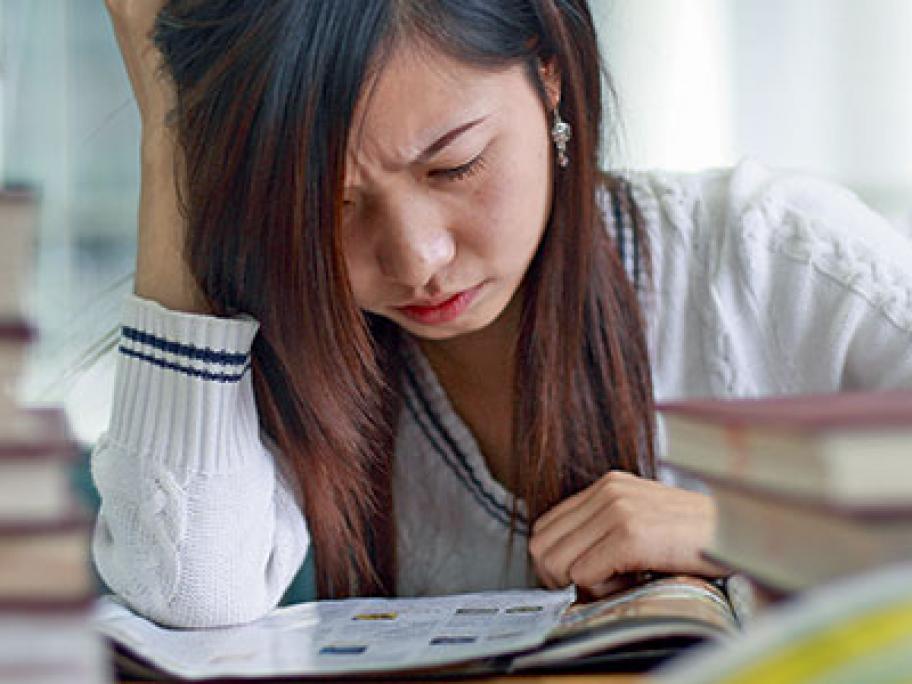 Core to general practice is the art of the consultation, and the art of listening. 
But when it came to PLAN, you can argue that the RACGP leadership did both these things in ways that would have secured an automatic fail in its KFP exams.
There is no doubt that the motivations were correct. 
As the college has argued, the self-reflection that underpins PLAN is meant to be a force for good. There is an academic literature backing it up. 
---
Read more: