This plan is off the radar for silliness
The idea is to do away with pharmacy dispensing within three years
The Pharmacy Guild has reacted with disbelief to a productivity commission report that suggests pharmacists can be replaced with dispensing robots within three years.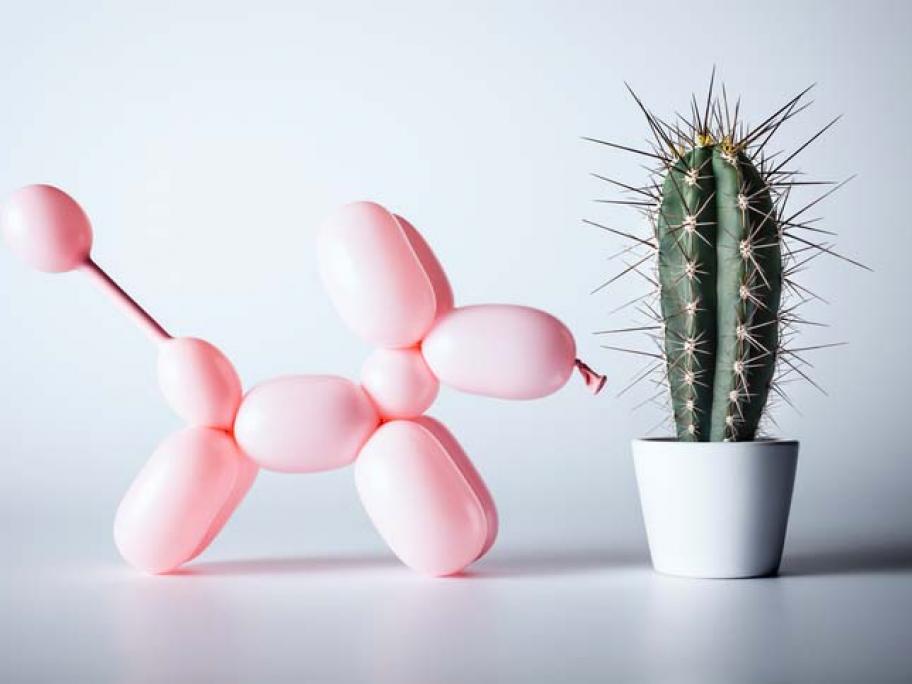 The report suggests that the federal government "move away from community pharmacy as the vehicle for dispensing medicines".
Instead, automatic dispensing should be the model in the majority of locations, supervised by a suitably qualified person with "substantially less training" than a pharmacist.
The five-year productivity review also suggests:
Automatic dispensing be trialled in areas of pharmacist shortage with the new model to be phased in after the 6CPA ends.
Pharmacists become "lower cost health professionals" helping to manage complex and chronic conditions. They could also provide medication advice to GPs.
Automatic dispensing is needed because retailing is not compatible with a "genuine clinical function for pharmacists".
Universities should be warned they don't need to train as many pharmacists in the future. They should also advise students the industry structure sustained through government fiat "is likely to crumble".
A Guild spokesperson says the report is a "gob-smacking bad" idea.
"No government in its right mind would reduce the standard of care and training of an entire profession."
The Guild is used to reacting to economic think-tank ideas but this one was "off the radar in terms of silliness", the spokesperson says.
"It's reckless vandalism of the health system."
It was no wonder the federal treasurer Scott Morrison made no mention of the recommendation when he unveiled the report, the spokesperson says.
Mr Morrison made the point it was a report to government not of government. This is usually code to indicate that the government will pick and choose from the recommendations.
To read the Productivity Commission's Shifting the Dial report click here.