Plan to revise kids' cough medicine advice
Labelling recommendations for children's cough and cold medicines are set to be overhauled, in a bid to prevent inappropriate use in very young children.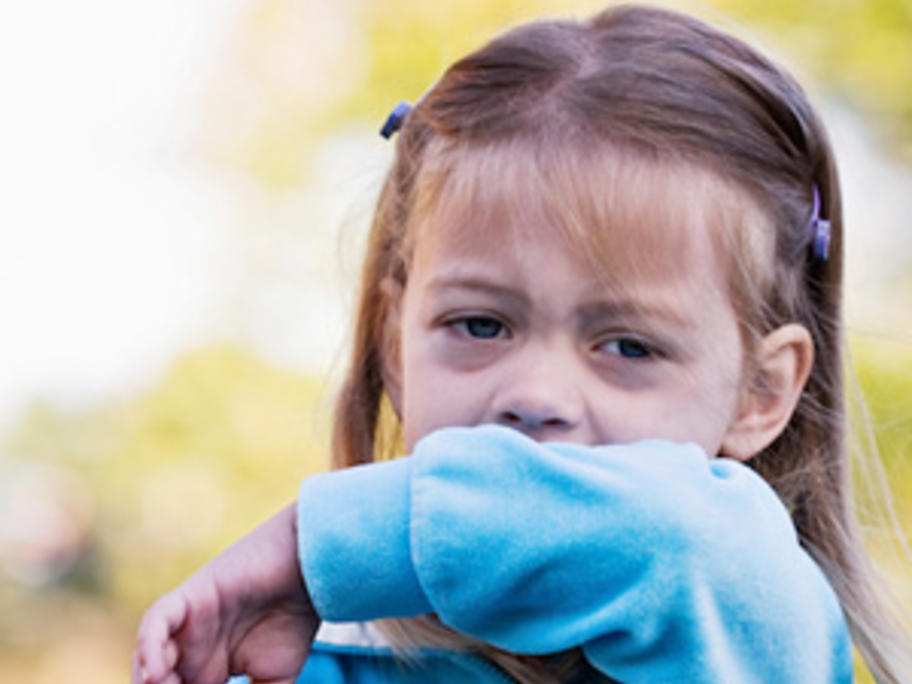 In a consultation paper this week, the Therapeutic Goods Administration has recommended that over-the counter cough and cold medicines should not include dosage instructions for children aged below six.
Where dosages are currently provided for children aged six to 11, the labelling should include a warning statement specifically advising against use in under-sixes, the TGA said.
And