Plan to rewrite mandatory reporting law will help pharmacists
Mandatory reporting laws are being rewritten to make it easier for pharmacists to seek help without fear of being reported to AHPRA.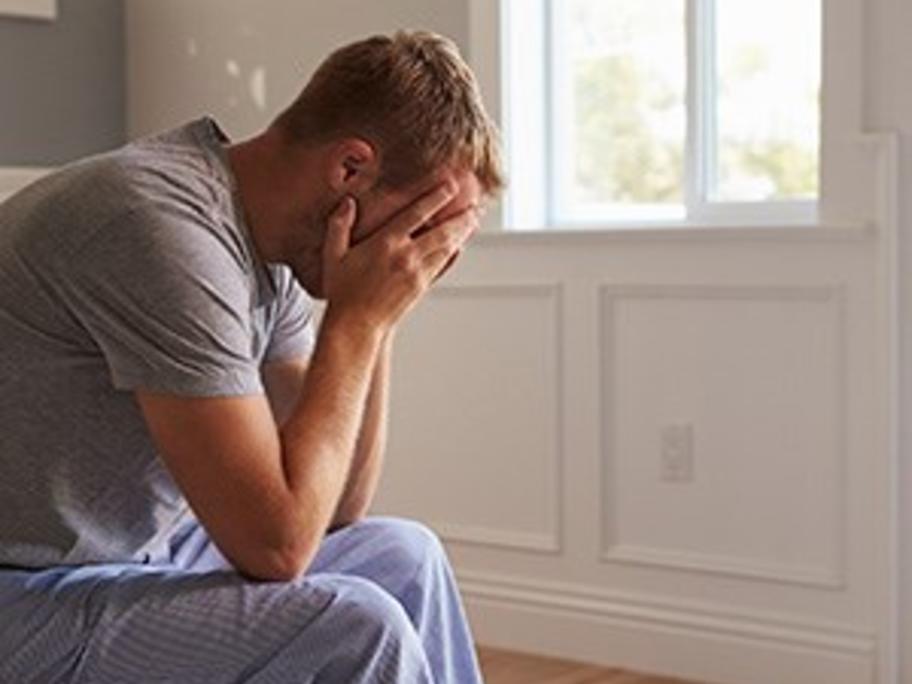 State and federal governments have agreed to change the laws, which are seen as a deterrent to pharmacists and other health professionals seeking medical and psychological assistance.
But the impact of the changes will depend on the finer details, says Kay Dunkley, executive officer for the Pharmacists' Support Service.
She says the WA model that exempts the treating doctor from mandatory reporting has increased trust between