Plan for spot checks on boarding houses
Long-anticipated draft legislation to protect vulnerable boarding house residents, many of whom suffer mental illnesses, has been unveiled in NSW in the wake of a string of residents' deaths.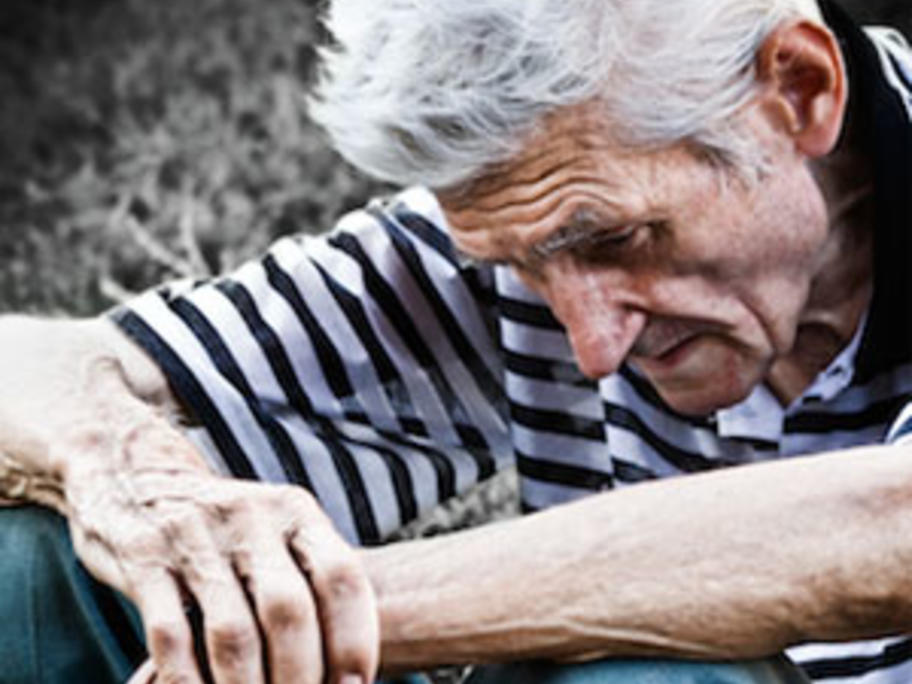 The proposed laws, released in the last week of June, would give new powers to government officials and patient advocacy groups to enter boarding houses and ensure residents are living in acceptable conditions.
New fines are also proposed for boarding house owners who fail to meet health and safety standards.
It comes in the