Plan to support isolated doctors won't be cheap
Warning issued after Medical Board zeroes in on rural doctors
Providing support and supervision to high-risk doctors working in isolation will require major investment, a former RDAA president is warning.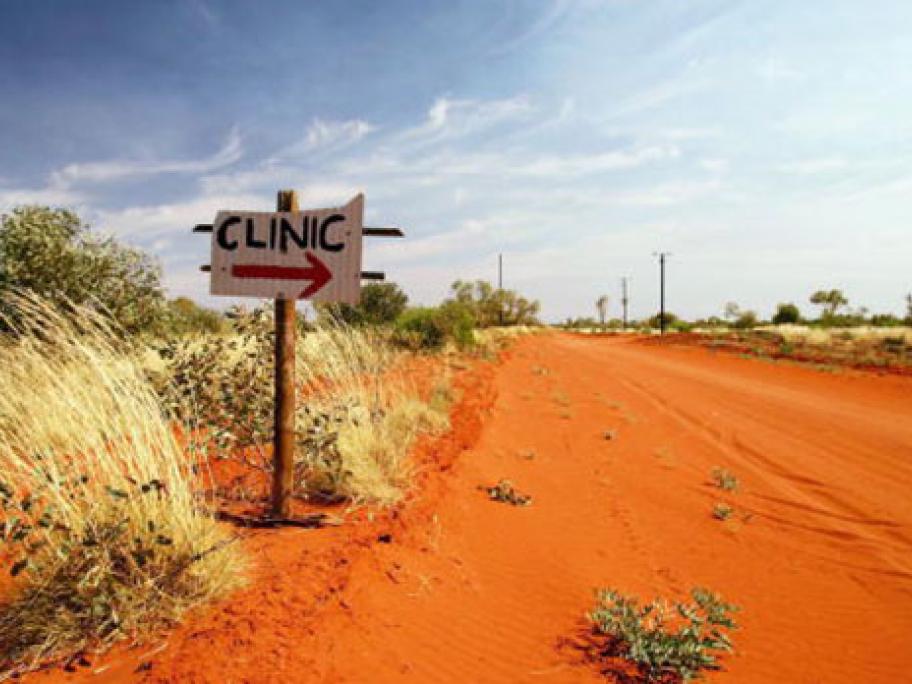 The Medical Board of Australian says new measures are needed to help doctors working in isolation from their peers who often have limited opportunities to discuss their clinical decisions or compare their performance.
The board stresses that professional isolation is not the same as geographic isolation.
However, it says those working in private solo practice, in part-time positions with limited patient contact hours or in after-hours