Plan to tie MyHealth record-use to e-health PIP slammed
The RACGP has slammed planned changes to tie e-health Practice Incentive Program payments to the mandatory uploading of clinical notes to the national e-health records system, calling them "superficial".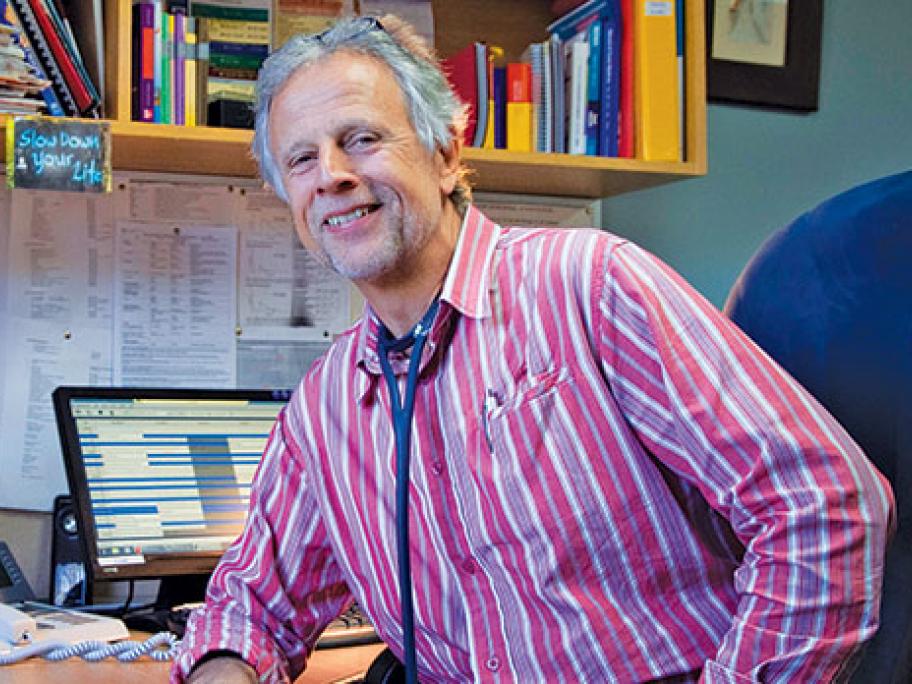 College president Dr Frank Jones (pictured) has written to Federal Health Minister Sussan Ley calling on her to drop the proposal, which was set out in a discussion document on the newly renamed MyHealth record system.
The RACGP's main concerns centre around online privacy and security, which the college says makes the scheme unsafe for pateints and GPs.
The concerns come