Plea for nicotine therapy in pregnancy
NRT is safe but underused for smoking cessation, review finds
Nicotine replacement therapy (NRT) is safer than continuing smoking in pregnancy and GPs can be more aggressive in encouraging its use, according to findings of an MJA review.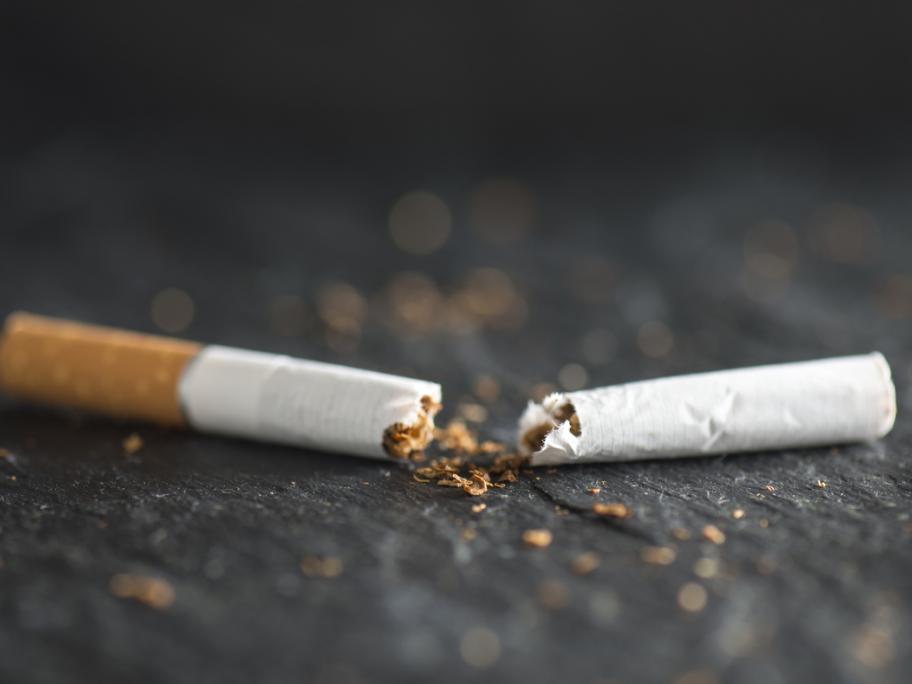 The authors from the University of Newcastle say one-quarter of GPs and obstetricians never prescribe NRT during pregnancy.
This could be due to the mixed messages in guidelines on the safety and efficacy of nicotine replacement smoking cessation in pregnancy.
However, real-world studies show no harmful effects of NRT on fetal and pregnancy outcomes, they note.
And higher