Plibersek announces homebirth lifeline
The Federal Health Minister has thrown privately practising midwives a lifeline to stop them being deregistered for attending homebirths without insurance.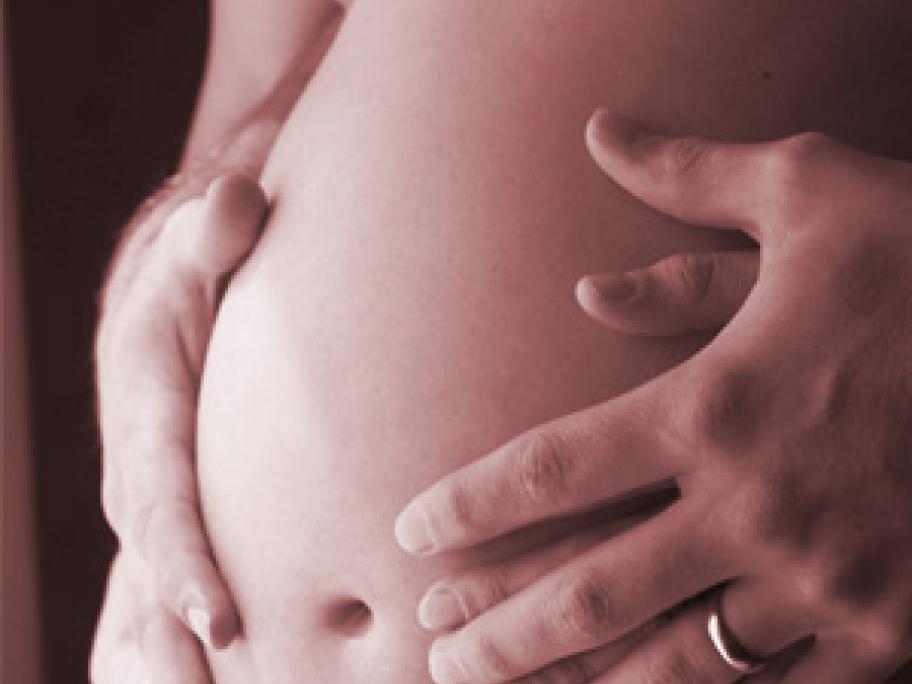 An estimated 100 midwives who currently attend planned homebirths had been facing potential deregistration from June next year, when a federal exemption allowing them to practise without indemnity insurance was due to expire.
But with no indemnity insurer willing to cover them in view of substantial risks, state health ministers agreed to a proposal from Federal Health Minister Tanya Plibersek last week to continue the exemption until June 2015.