Plibersek defends breastfeeding in public
Health Minister Tanya Plibersek has defended the right of mothers to breastfeed in public after talking about breastfeeding her own children in government meetings.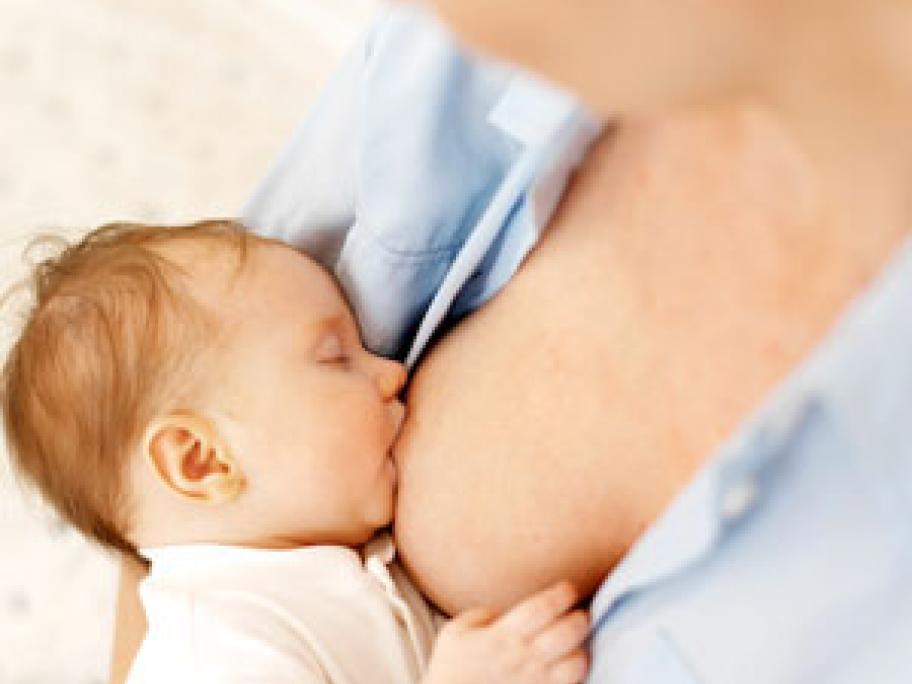 The mother of three weighed in on the breastfeeding debate on Tuesday sparked by comments made by television presenter David Koch that breastfeeding mums should be "discreet" in public.
"I occasionally had to breastfeed during meetings. Some people found that a little bit awkward," Ms Plibersek told reporters in Melbourne.
"But I always thought that responding to a crying, hungry baby was