Plibersek, Dutton get thumbs down
The next federal health minister will have to radically lift their game in the eyes of a medical profession that appears unimpressed with the achievements of either Tanya Plibersek or Peter Dutton.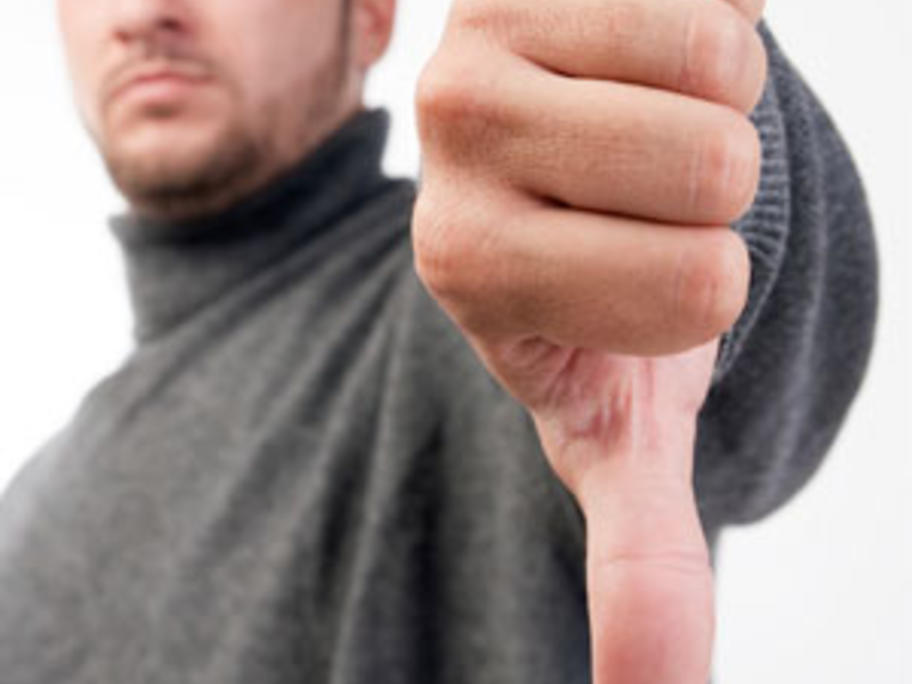 In an Australian Doctor online survey, more than 75% of doctors rated the performance of the current health minister over the past 18 months as "very poor or mediocre".
However, one-fifth said her performance had been "excellent or good".
Ms Plibersek's rival for the job of spending a $546 billion