Plibersek harangued for 'offensive' posters
Satirical posters of Tony Abbott in Tanya Plibersek's Sydney office have caused a media storm.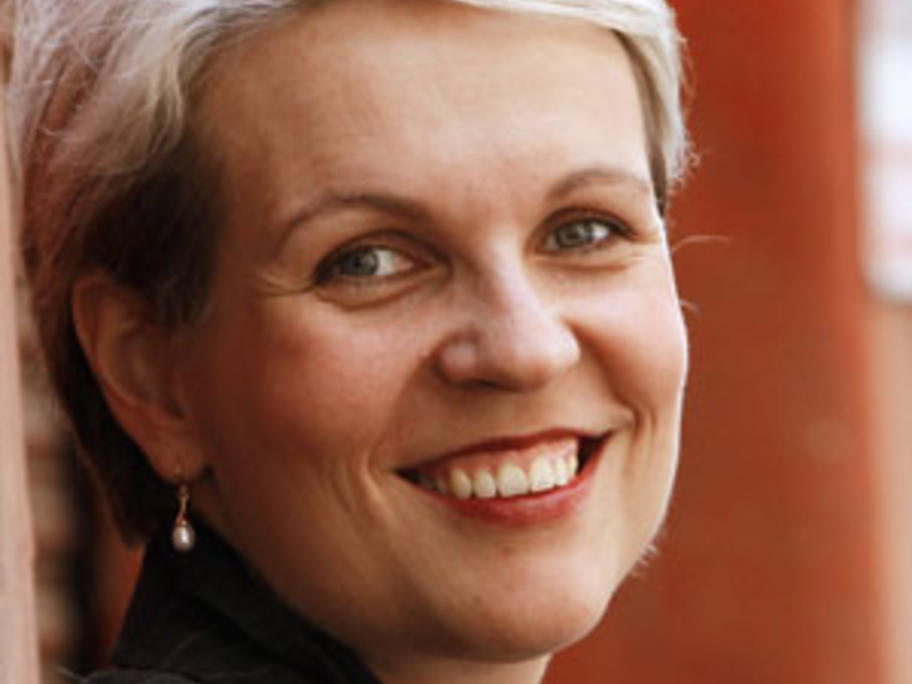 One of the posters, featuring Mr Abbott's face, says: 'I'm threatened by boats and gays. Gays on boats are my worst nightmare'.
The posters made headlines over the weekend, after deputy Liberal leader Julie Bishop stood up in question time with a copy of one of them, calling it "offensive and abusive".
She called for inquiries to be made about a "taxpayer-funded office" displaying them.