Plibersek launches e-health marketing blitz
The Health Department's Twitter feed included 11 separate messages promoting the site and the PCEHR system over the weekend, all aimed squarely at consumers.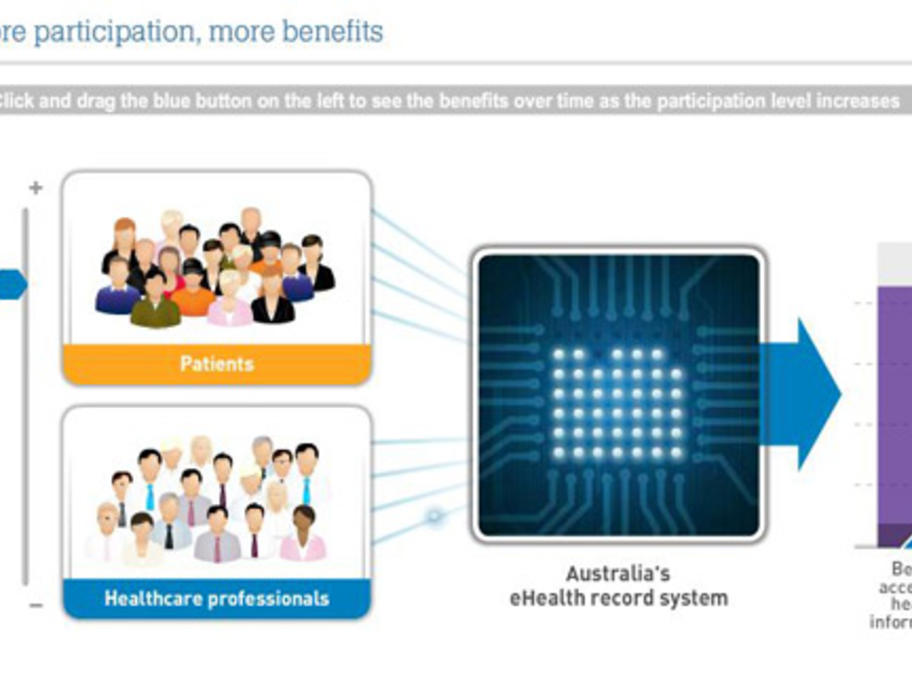 "Sick of retelling the same story to every doctor you see? An #eHealth record can help you" said one, while others promoted the personal control ("Learn how you can be at the centre of your own healthcare") and portability ("Love to travel? Over 65? You'll benefit from one of these") of the system.
The website launch follows criticism from