Plibersek tweets back with humour at poster furore
The posters in Ms Plibersek's Sydney electorate office show a photo of Mr Abbott with the slogans "I'm threatened by boats and gays. Gays on boats are my worst nightmare" and also "Note to Ladies: Make me a sandwich".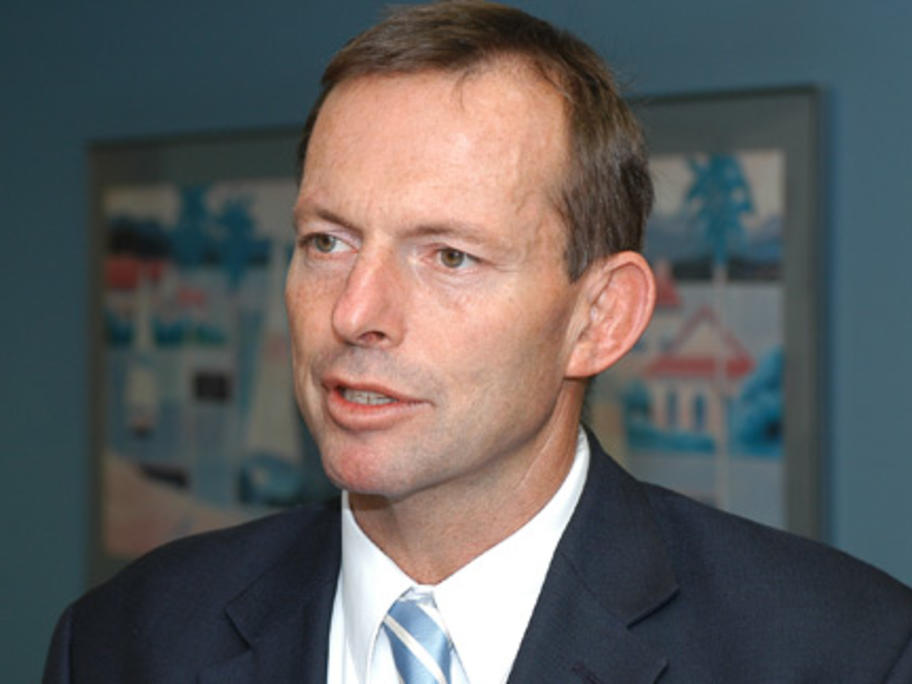 Mr Abbott immediately appeared on Channel Nine saying the posters of him were "tacky" and "not funny" and that "Tanya Plibersek should be better than that and the Labor Party should lift its game".
Deputy Opposition Leader Julie Bishop took the matter