Plug pulled on e-dispensing alerts
Computer alerts telling doctors when patients' medication has been dispensed have been switched off amid fears they impose a duty on GPs to chase up patients they believe are at risk.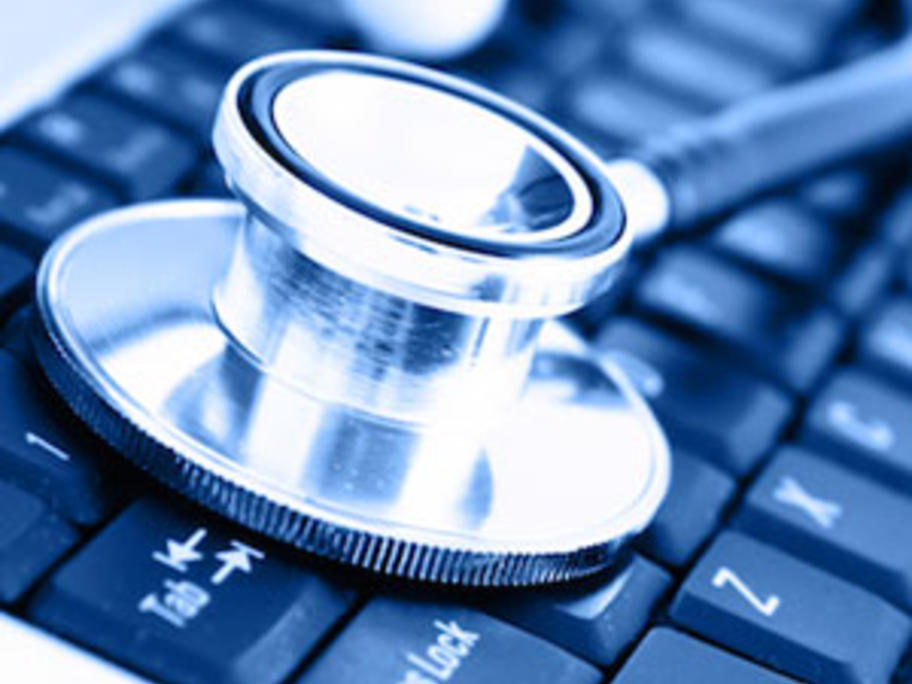 The concerns — raised by indemnity insurers and the RACGP — centre on the two electronic prescribing systems, MediSecure and eRx, which are currently used by thousands of doctors.
When pharmacies signed up to the systems dispense a script, a notification is issued and sent electronically to the prescribing GP.
The RACGP said it