PM promises tax cuts for individuals and businesses
But taxpapers earning more than $80k will still cough up $400 in increased Medicare levy
Prime Minister Malcolm Turnbull has raised the prospect of income tax cuts for middle-income earners in the 2018 federal Budget while remaining committed to reductions for all businesses.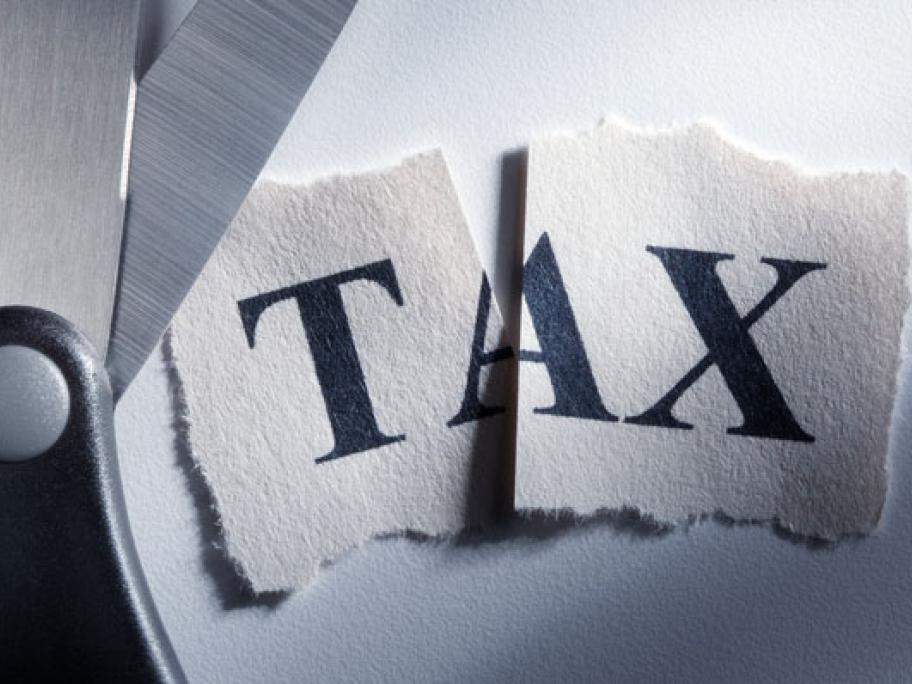 Labor is sceptical about potential tax relief for individuals, dismissing the prime minister's latest "thought bubble" as poll-driven and "downright weird".
Mr Turnbull said income tax cuts would be the government's focus in 2017 ahead of the May Budget.
"We are determined to make sure that there is more money in the pockets of hard-working Australians," he told reporters in Sydney on Tuesday.
"Our focus now is on middle-income tax cuts."
The prime minister used a keynote address to the Business Council of Australia on Monday night to prosecute the case for cutting taxes.
Opposition Leader Bill Shorten accused the prime minister of giving millionaires a tax cut while lifting the Medicare levy by 0.5%.
"It is like free beer tomorrow, isn't it? This guy says whatever comes into his head to keep the wolves from the door," Mr Shorten told the Seven Network.
"We all know there is a Newspoll this weekend. What Malcolm does is, on the week before a Newspoll, he comes up with a thought bubble ... but he's got no detail on it," Mr Shorten said.
Opposition assistant treasurer Andrew Leigh described it as "downright weird" for a prime minister who is going to raise taxes through the Medicare Levy to hope to be patted on the back for lowering them.
"The increase in taxes on average workers was in this year's budget. Malcolm Turnbull is a tax raiser for average Australians," Dr Leigh told ABC Radio.
Labor points out an average wage earner on $80,000 will pay an extra $400 a year in tax through the Medicare Levy increase, but a millionaire will gain $16,400 in less tax by ending the deficit levy.
Mark Molesworth, a tax partner at consultants BDO hopes this electoral sweetener doesn't become a bidding war and instead says there should be serious consideration to tax reform to make the system more sustainable and competitive.
"The government should gut the building, rather than just put up new wallpaper," he said.
"All recent governments have cherry-picked particular measures that are less successful on their own because they lack the scaffolding of a system-wide reform that their architects' propose." - AAP