PM sings the praises of community pharmacy agreements
All sides of politics pledge their support at Guild dinner
The prime minister has signalled a long-term future for community pharmacy agreements (CPAs).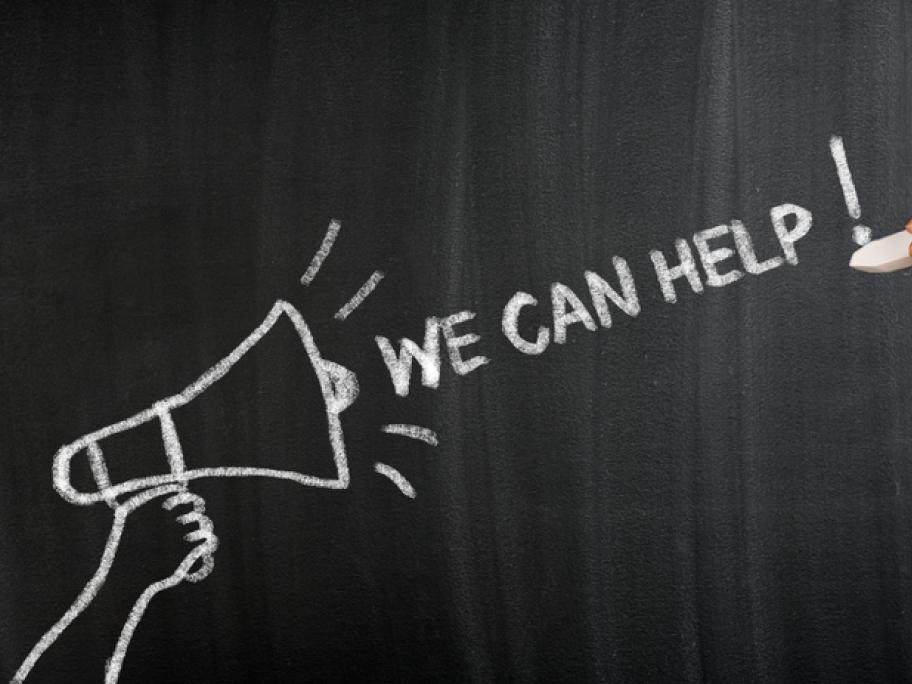 At the Pharmacy Guild's annual parliamentary dinner, Scott Morrison said the CPAs were a "key part" of what the government does to support community pharmacies, which he described as the "fabric of our society".
"We want to deliver that business certainty to community pharmacists now and in the future and that includes delivering and extending, underlined, the Sixth Community Pharmacy Agreement."
Mr Morrison said the government would work with the Guild, which it trusted "to deal honestly on reforms for community pharmacy. 
"We won't pull your chain, we'll be upfront and talk about the issues, get them on the table and then we'll work them out like we've always done".
Labor Leader Bill Shorten said pharmacists were central to the changing healthcare in Australia but needed appropriate government funding.
"If we ask you to do more, we will provide you with support," he said.
Deputy Prime Minister Michael McCormack and Greens Leader Dr Senator Richard Di Natale also attended the dinner and declared their support for community pharmacy.