PM told to act on deregulation
One week on from the in-principle signing of the Sixth Community Pharmacy Agreement and media reports are already calling for the government to implement a pharmacy reform agenda.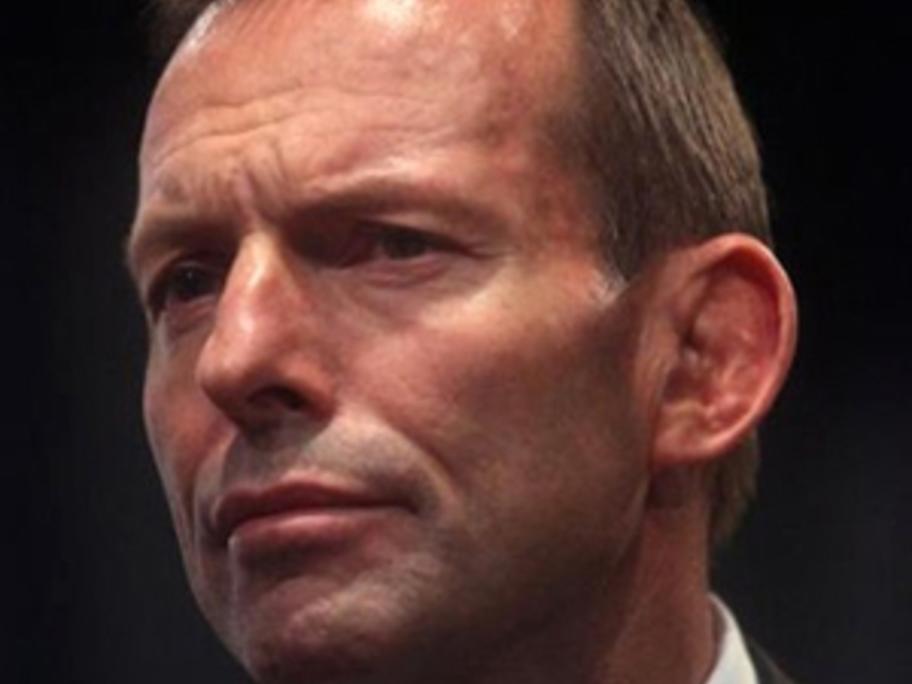 A report in the Australian Financial Review is questioning why the 6CPA contains a planned two year review of pharmacy location rules and remuneration structures.
Author Alan Mitchell contends that "both the problem and the answer are pretty obvious". In other words, deregulation.
He says the Pharmacy Guild of Australia should have used Prime Minister