Pneumococcal vax failing Indigenous communities
The 23-valent pneumococcal polysaccharide vaccine is failing to protect Indigenous adults from pneumococcal disease and may need to be replaced with 13-valent conjugate vaccine, an Australian study finds.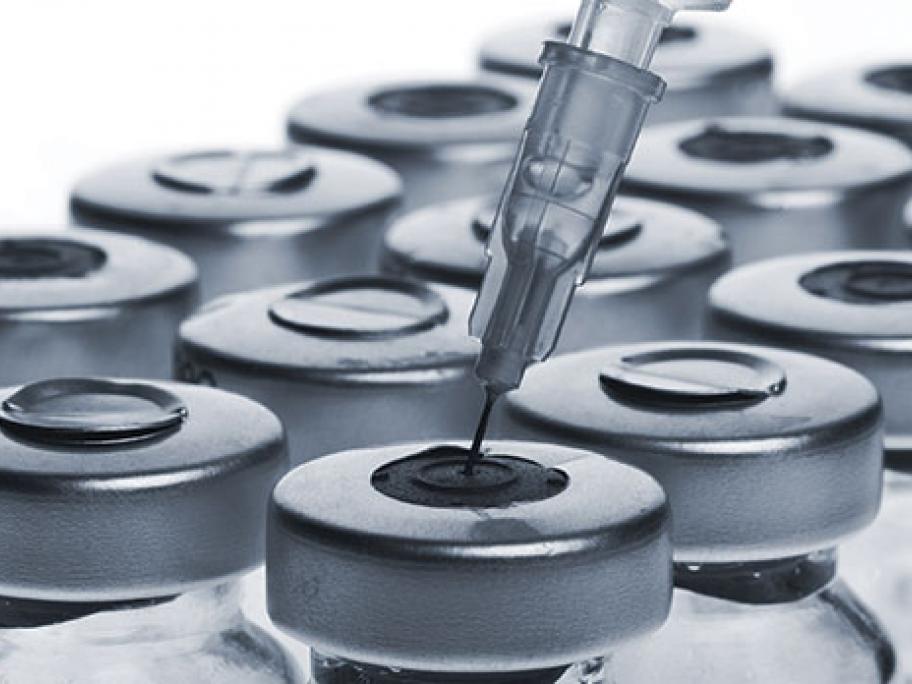 Polysaccharide vaccine, which is recommended for all Indigenous adults aged 50 and over, induced a poor immune response and had high rates of failure, according to a study conducted in the NT.
Only 88% of the 60 Indigenous adults in the trial mounted an adequate immune response to a first dose, and 70% to a second dose of the vaccine that is usually given at five-year intervals.
Vaccine