Points for doing the patient shuffle...
But if you are keen for a particular patient to appreciate just how busy the hospital system really is, Patient Shuffle by General Electric Company could be a fun way to emphasise the point.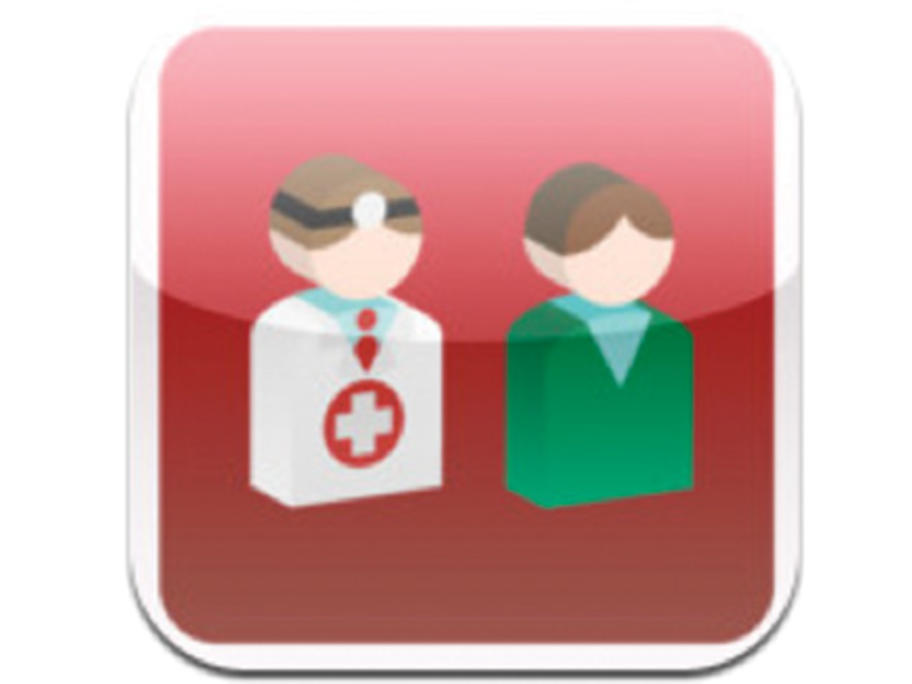 Do beware: this game can be quite addictive – and a little stressful!
Key features
The rules are simple: the user must place the constant flow of patients in specific hospital rooms (e.g. Theatre,