Police investigate pharmacy drug robbery
Police are investigating the theft of prescription drugs from a pharmacy in Merriwa.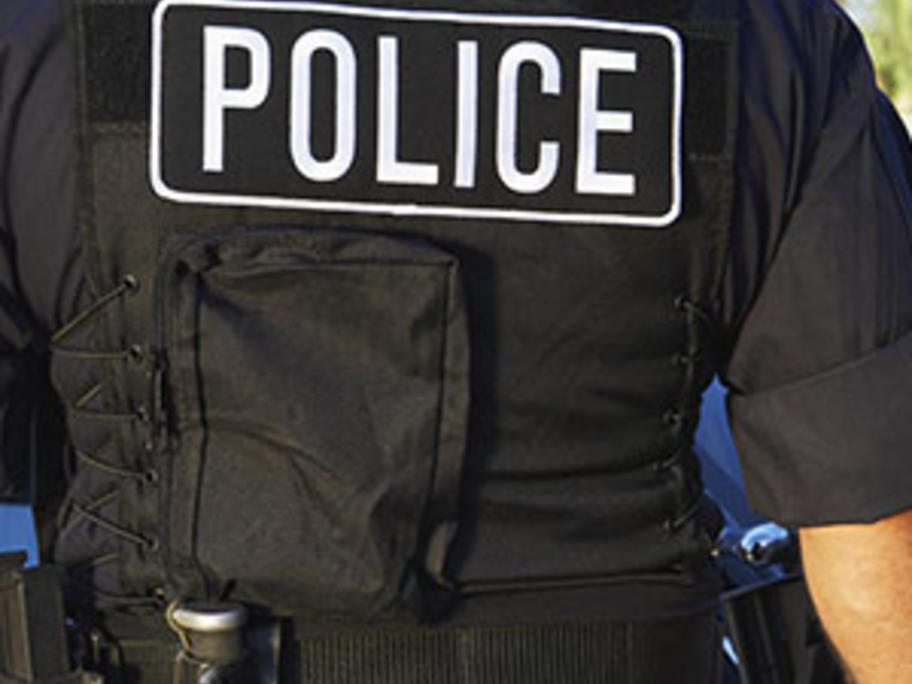 Clarkson Police Acting Senior Sergeant Darren Lumb says a man entered the Hughie Edwards Drive medical centre on the night of February 10th.
"The male has said that he wanted dexamphetamine," he told CommunityNews.com.au.
Sgt Lumb said the man didn't have a prescription, and was described as being in his 30s, of stocky build, about 165cm tall, Caucasian, with brown hair and a beard, had an Australian accent, wearing tradies clothes and was carrying a satchel.