Police should have been called, GP told
A GP who struggled to contact an elderly patient about an urgent test result has been criticised by a state coroner for not calling in the police to track her down.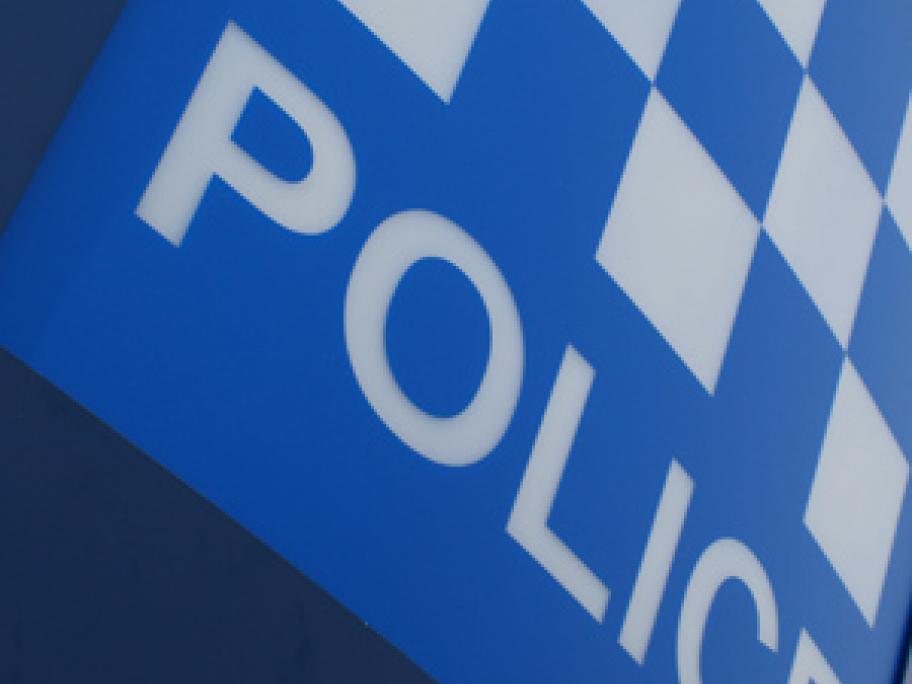 Judith Lambert died in 2010, seven days after an abnormal CT scan.
The SA inquest was originally told the 69-year-old had been referred for the scan by her GP, Dr K H Tan, after complaining of slurred speech.
The scan, conducted out by Benson Radiology on 10 February, uncovered a pontine mass, raising the possibility of a tumour or hypertensive bleed.
However Ms Lambert, who had a complex history including