Politicians focus on primary care
Political leaders have agreed to put new emphasis on primary care in an overhaul of state and federal responsibilities for the health system.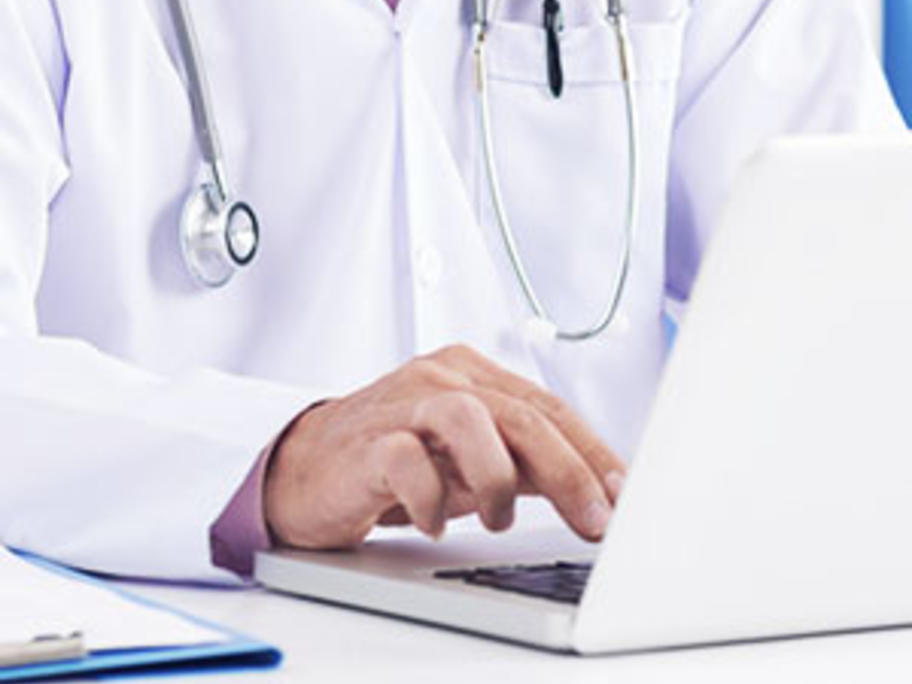 The commitment came after the first day of a leaders' retreat at which the prime minister, premiers and first ministers of the territories set priorities for reforms of the federation. 
"Leaders agreed that health is a top priority for all levels of government, with a serious funding challenge made more difficult by our ageing population," says a statement from the retreat.