Politicians push to make repeats for contraceptive pill OTC
'Women are completely capable of being in charge of their own contraception,' says the Victorian opposition
Victoria's state opposition has promised to allow pharmacists to issue repeats for the contraceptive pill if it wins the November election.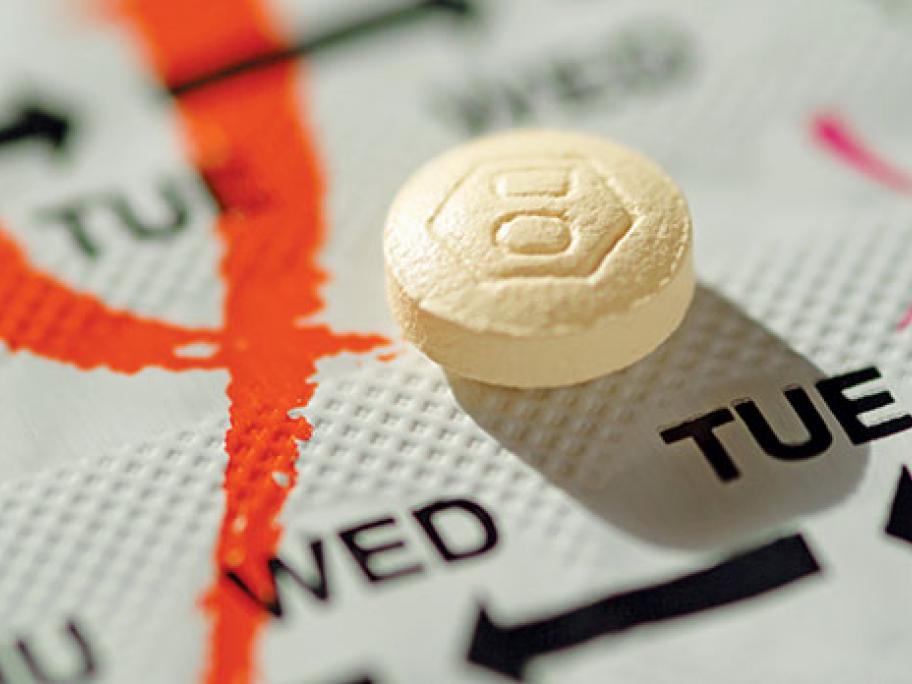 Under the plan, women in the state would become the first in the country to have access to the pill without needing to see a GP for an ongoing prescription.
"The contraceptive pill is safe and effective, and we will ensure that women who choose to use it can do so as easily as possible," Victorian shadow health spokeswoman Mary Wooldridge said on Sunday.
"Women are completely capable