Politicians in spat over meningococcal disease
The federal health minister has accused his WA counterpart of playing politics
As the WA and federal governments argue over funding arrangements for meningococcal vaccination programs, another young person has been diagnosed with the deadly W strain.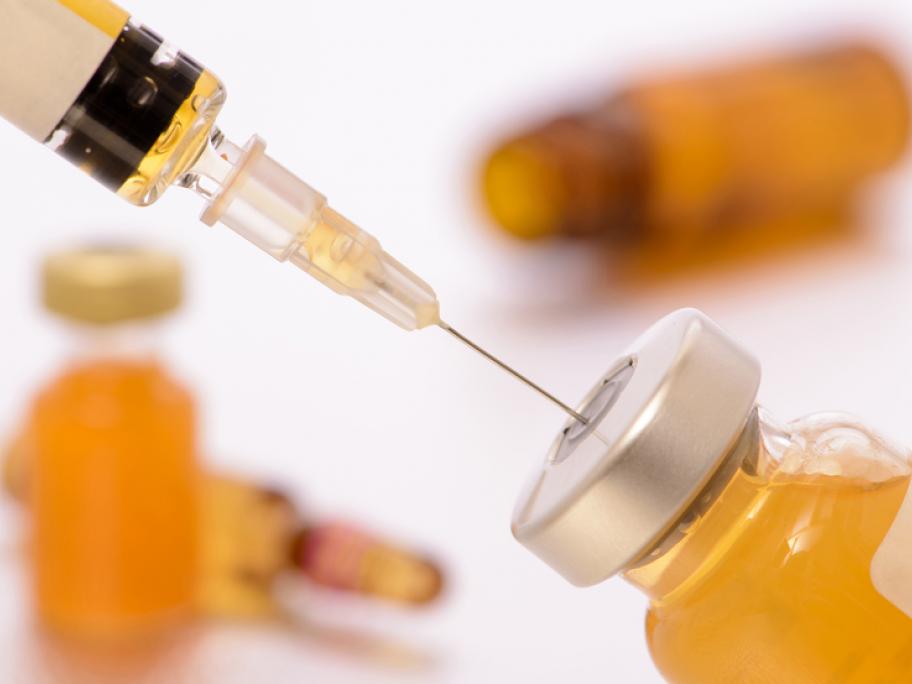 The Department of Health says it is the fourth case of meningococcal disease in the state in a month, including another serogroup W case and two serogroup B infections.
Six people died and 46 meningococcal cases occurred in WA during 2017 — double the number reported in 2016 — with the increase attributed to new virulent strains of serogroup W and Y.
Now the state and federal governments