Poll: Beating the bush battle
Pharmacists would go bush if there was financial incentive, a Pharmacy News poll reveals.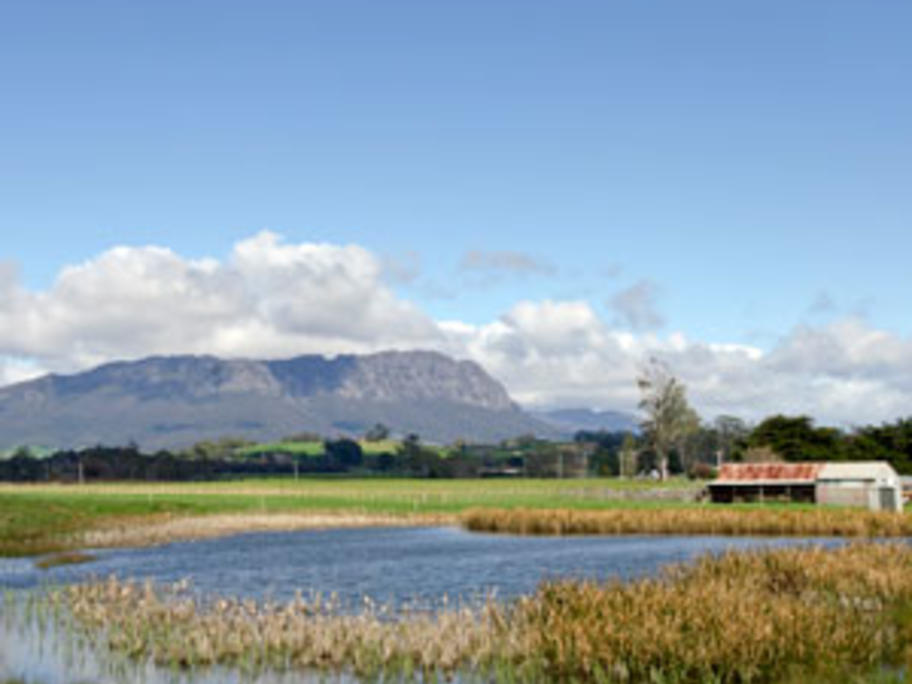 According to the online poll  75% of pharmacists say they would move to a rural setting if the government provided cash bonuses as they do for GPs.
Results show 10% of pharmacists said financial incentives would not entice them to a country lifestyle while 13% said they would consider ditching the city or large regional centres life for rural and remote communities.
At the turn of the financial year, GPs who opt to go to