Poll: Bridge the gap
Some GPs can earn a financial incentive equivalent to the annual salary for some pharmacists for simply opting to relocate to rural or remote incentives.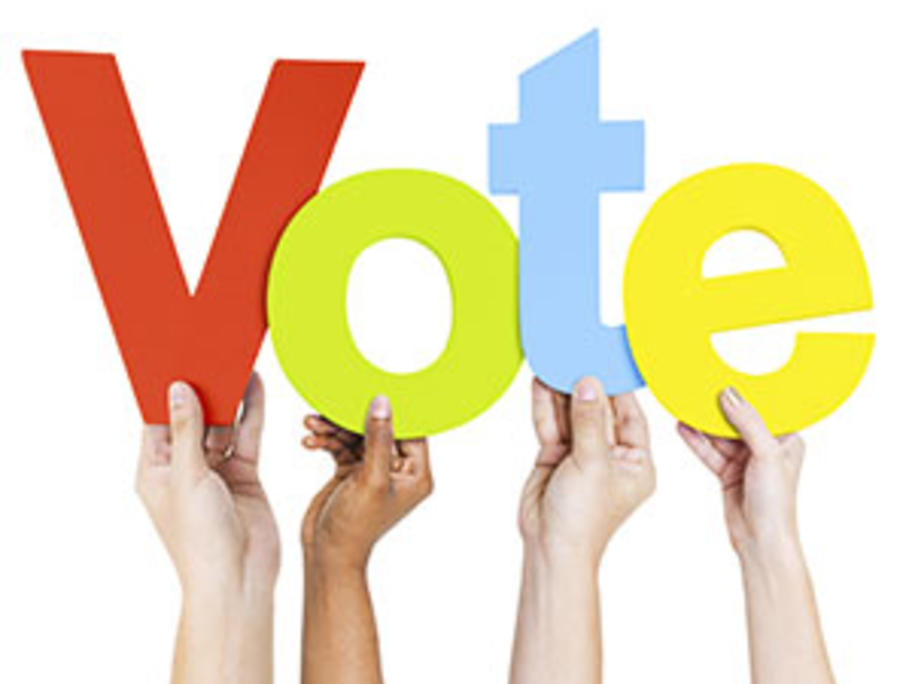 The General Practice Rural Incentives Programme was boosted this week with an additional $13,000 for doctors to move to rural areas.
The announcement was made by Assistant Minister for Health Fiona Nash who said the highest incentive paid to a doctor to work in remote Australia will jump from $47,000 to $60,000.
The Pharmacy Guild of Australia says support is also needed to "better utilise