Poll: Do you support variable dispensing fees?
Two thirds of pharmacists surveyed in the 2014 UTS Pharmacy Barometer said they favoured dispensing fees being differentiated according to the level of patient interaction involved in each consult.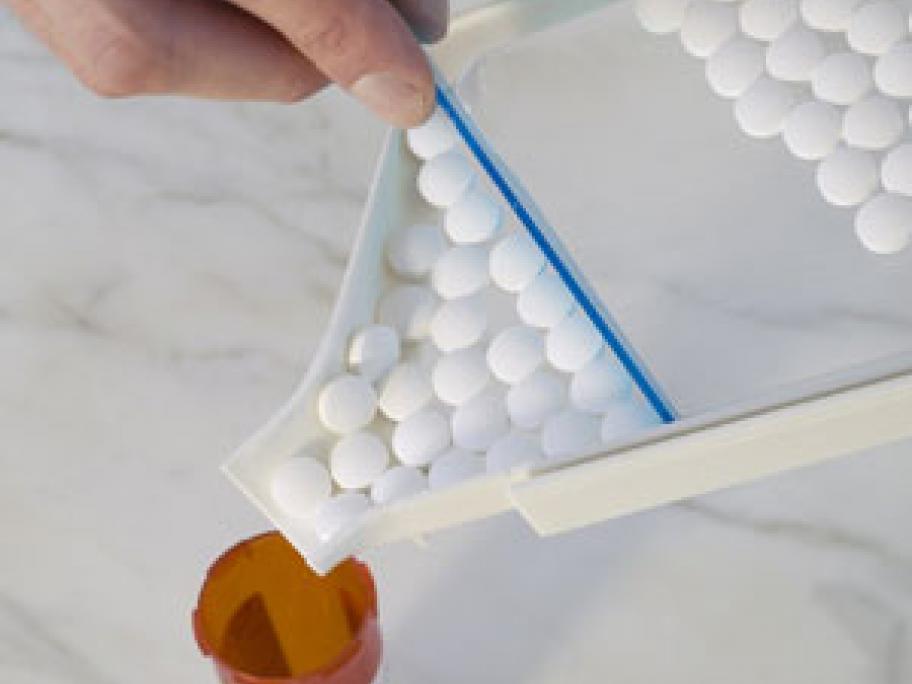 Surprisingly, similar numbers of owners and employed pharmacists were in favour of dispensing fee differentiation.
Professional groups remain divided, as the Pharmacy Guild of Australia has hesitated to back the concept, while the findings support the Pharmaceutical Society of Australia's recent