Poll: Have you been affected by insurance firm fishing?
GPs say insurance companies should be banned from requesting full medical records.
A parliamentary inquiry is shining the spotlight on insurance firms that request GPs send them patients' complete medical records when assessing claims.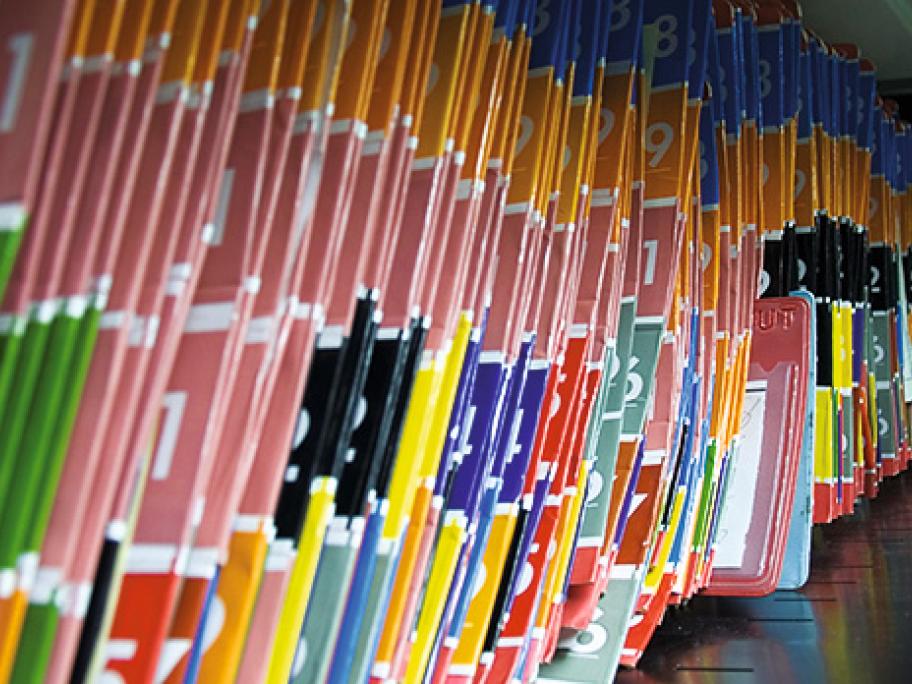 GPs and other specialists fronting the Committee on Corporations and Financial Services called for the practice to be banned.
They said it was concerning that half of such requests were for a patient's full notes rather than for a report on a specific condition.
Labor Senator Deborah O'Neill described insurers' demands for full records as "fishing wth