Poll: How do you intend to manage the new co-payment?
The new co-payment model has been described by the AMA as a "mixed bag". While it welcomes exemptions for vulnerable patients, concerns remain about cuts to the Medicare patient rebate.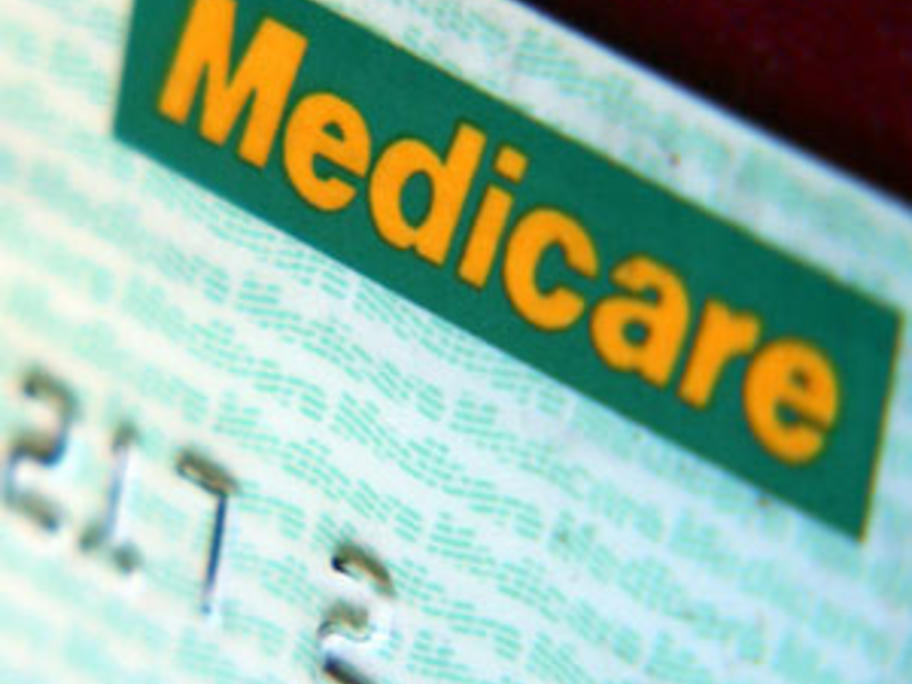 But how this proposal may impact on patients and practices remains to be seen.
Will you absorb the cost or pass it on to your patients?
Or will you simply use your discretion on a case by case basis?
Take our poll below: