Poll predicts one in 10 will drop out of private health insurance
The Galaxy poll released on Wednesday found 10% of individuals earning more than $84,000 and families earning more than $168,000 would dump their cover rather than have their rebate reduced.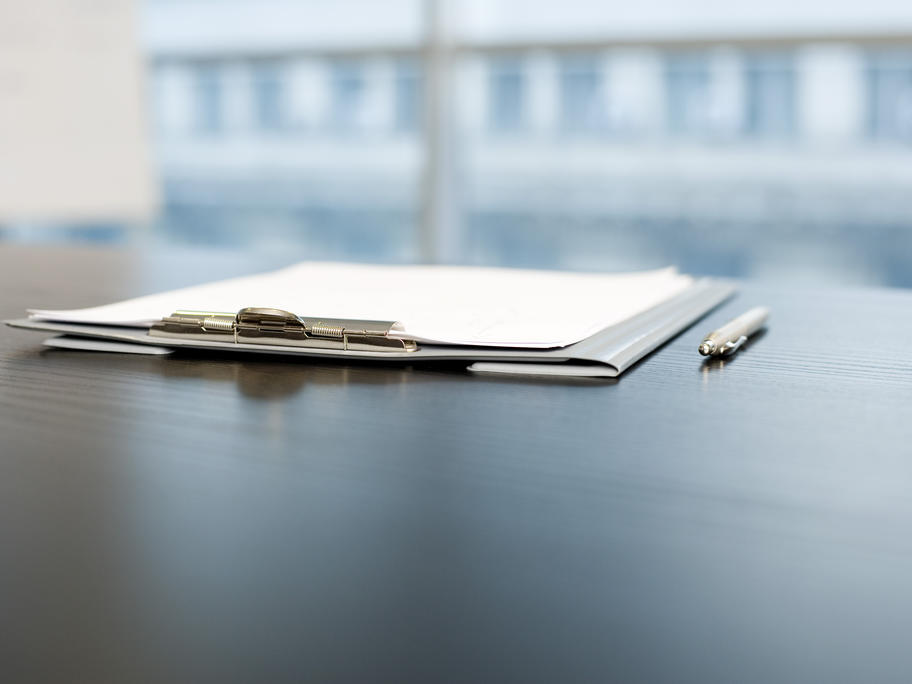 That is despite high income earners generally being better off staying in a fund to avoid paying an increased Medicare levy surcharge of up to 1.5% of taxable income on those without cover.

The poll was funded by iSelect, which enables people to purchase health insurance.