Poll results
Just over 85% of the doctors we polled last week said they would recommend complementary or alternative medicine to patients if there was positive evidence to support using these therapies.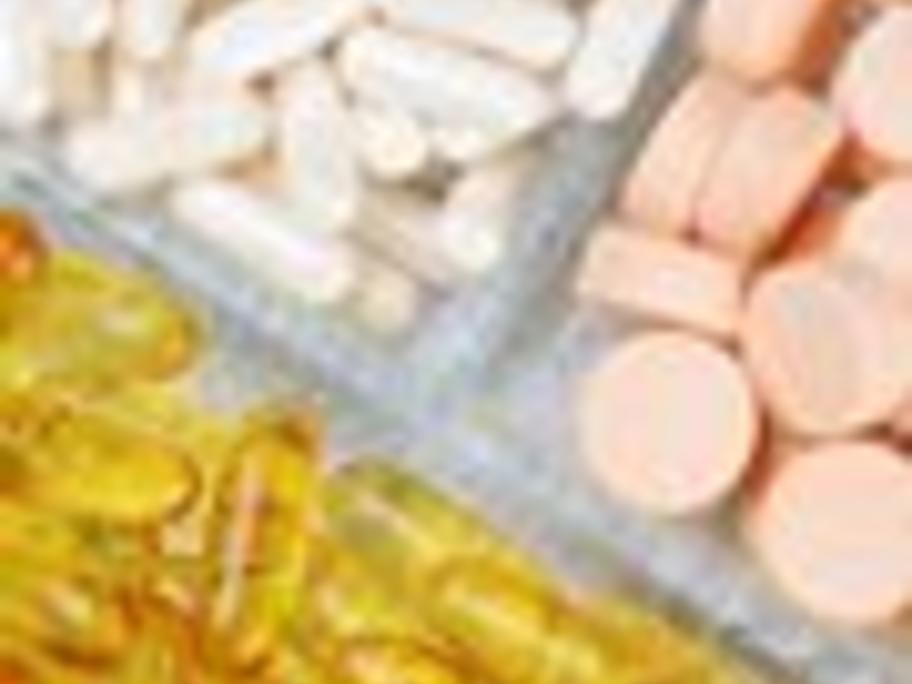 As one doctor quipped: "What do you call alternative medicine that works?  Medicine."
Yet, a notable 15% said they wouldn't recommend CAM even if it was evidence-based.
We decided to conduct the survey after the controversial announcement of the commercial partnership between La Trobe University and