Poll: Save our wages
Professional Pharmacists Australia (PPA) says employee pharmacists should not subsidise their employer's profitability.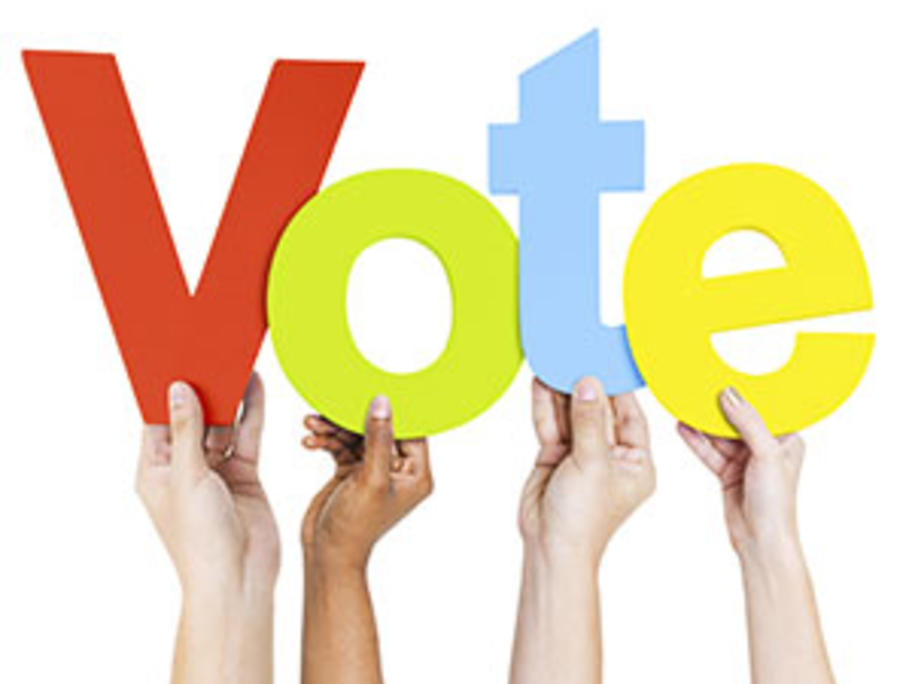 PPA were commenting on Pharmacy News poll in which an overwhelming majority of respondents said salaried pharmacists should not accept lower wages to help keep their pharmacy viable.
To date, more than 245 votes had been received with 79% saying they oppose pay cuts for business sustainability while 10% believe they should and 9% believe it should be considered on a case by case basis.
PPA's national director Matt Harris says he is not