Poll: Should toys banned from waiting rooms?
A bulk-billing medical centre operator has permanently removed children's toys from waiting rooms.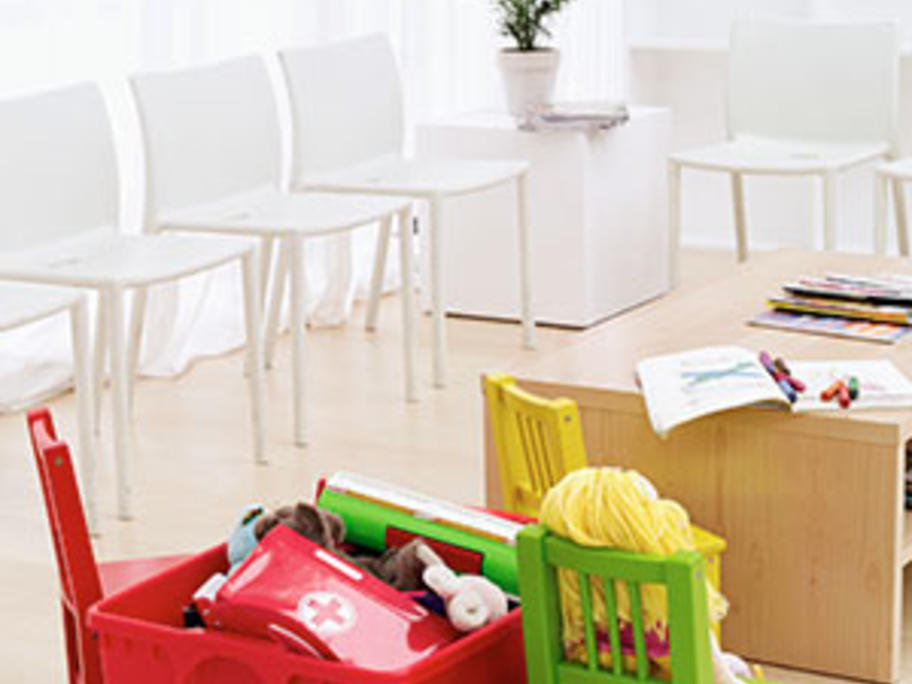 The National Health Co-op, which runs six surgeries in Canberra, cites concerns of cross-contamination for the decision.
Managing director Adrian Watts told the ABC that toy rooms at medical centres are a breeding ground for germs.