Poll: Is your banner group's website eating your profit?
Many banner groups are joining the online retail boom, offering a multitude of specials online.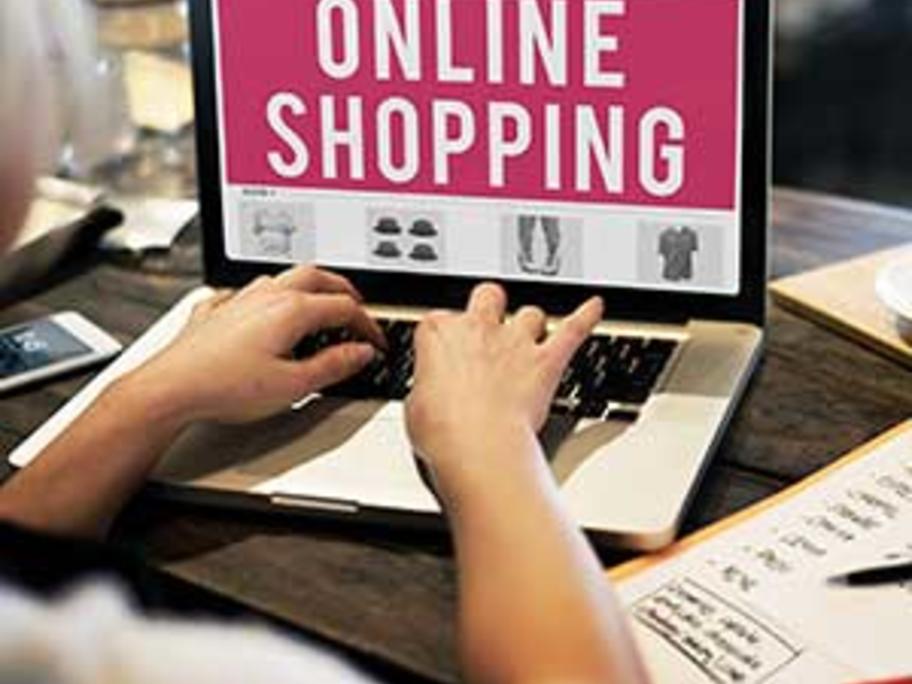 Some even run promotions with group-buying schemes such as Groupon.
But is this taking customers away from their pharmacists?
Not according to Amcal, which says its promotions are a "terrific marketing tool" for pharmacies rather than direct competition.
It's click and collect service actually drives customers into member pharmacies, which receive revenue from the sale.
"It is providing an additional sale to the pharmacy,"