Poll: is your pharmacy hurting?
The past week has seen multiple negative media reports emerge around community pharmacy, including accusations of major profits and incompetency.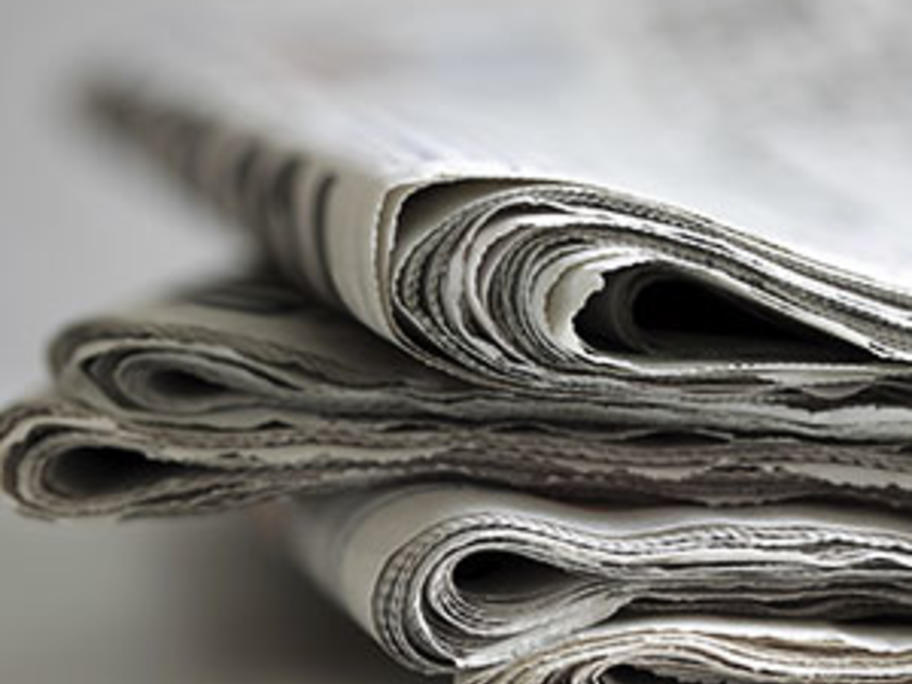 Whether it was the suggestion of pharmacists making millions of dollars in profit each year, or the labelling of pharmacy as a "brazen cartel" over successive Community Pharmacy Agreements, the profession has weathered criticism from multiple fronts.
The Consumers Health Forum launched its own media