Pollies back Gold Card campaign
Politicians have joined the fight for civilian doctors and nurses who served in the Vietnam War to be granted eligibility for Gold Cards.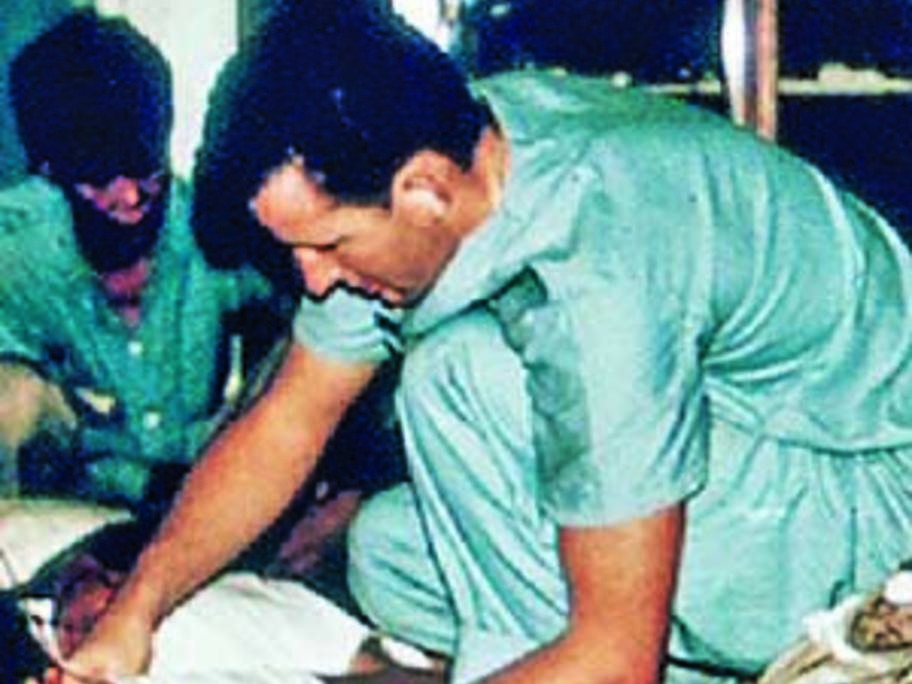 The Department of Veterans' Affairs has refused to provide assistance to the group of about 200 surviving volunteers, arguing they were not under command of the army.
Many of the survivors have PTSD or cancer, some believed to be caused by dioxin exposure.
To sign our petition click here and leave your name in the comments section.