Poor referral letters harming GP 'brand'
The poor quality of GP referral letters is damaging the specialty's "brand" among other doctors, an SA study finds.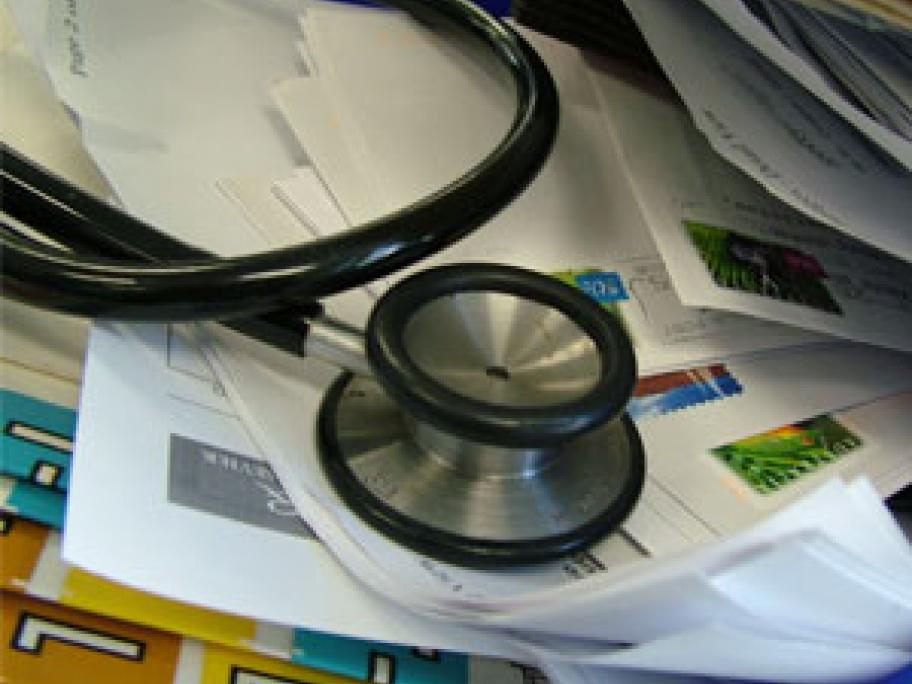 Some 670 letters sent to two major Adelaide hospitals were assessed against RACGP standards — and many were found wanting by lead researcher Dr Chris Bollen, an Adelaide GP.
His study, presented at the recent RACGP conference, found common problems in the letters included a lack of information regarding both management of the patient and findings made by the GP.
But information about the patient's social history was one of biggest holes in the