Poppers potentially bad for peepers
A primary component of the party drug known as  'poppers' appears to be toxic to the fovea and can cause visual problems, ophthalmologists warn.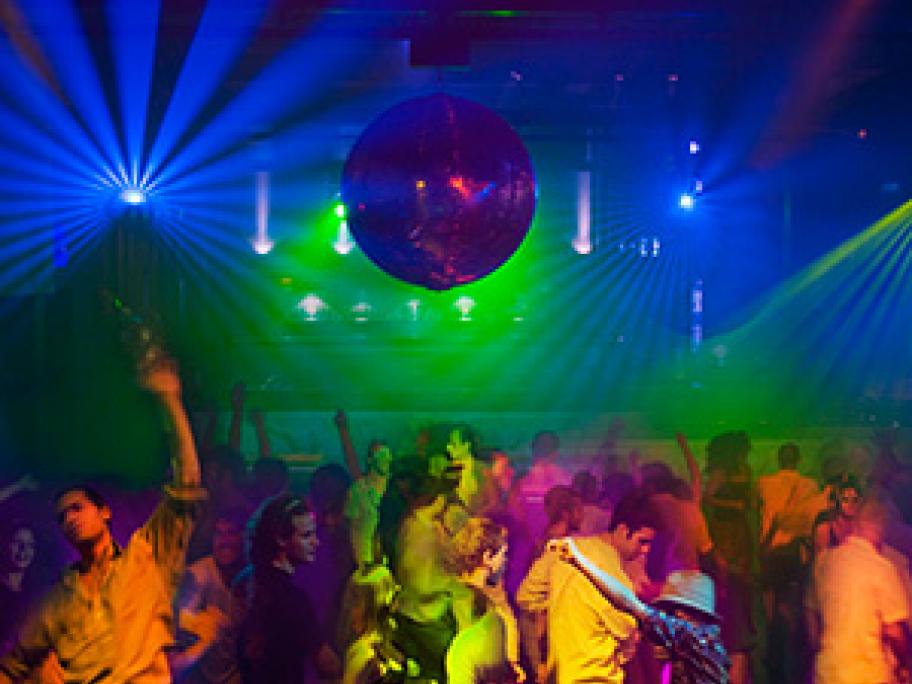 A case series, published  in the British Journal of Ophthalmology, reports that poppers are far from the harmless chemicals that users have been led to believe, with isopropyl nitrite apparently causing most problems in users.
The drug — which is essentially an alkyl nitrite composition and inhaled for sexual and psychoactive effects — is generally billed as a low-commitment alternative to ecstasy or other psychoactive party drugs.