Popularity of PSA testing plunges
PSA testing in the wider population has fallen by around one-third in recent years, according to Medicare data.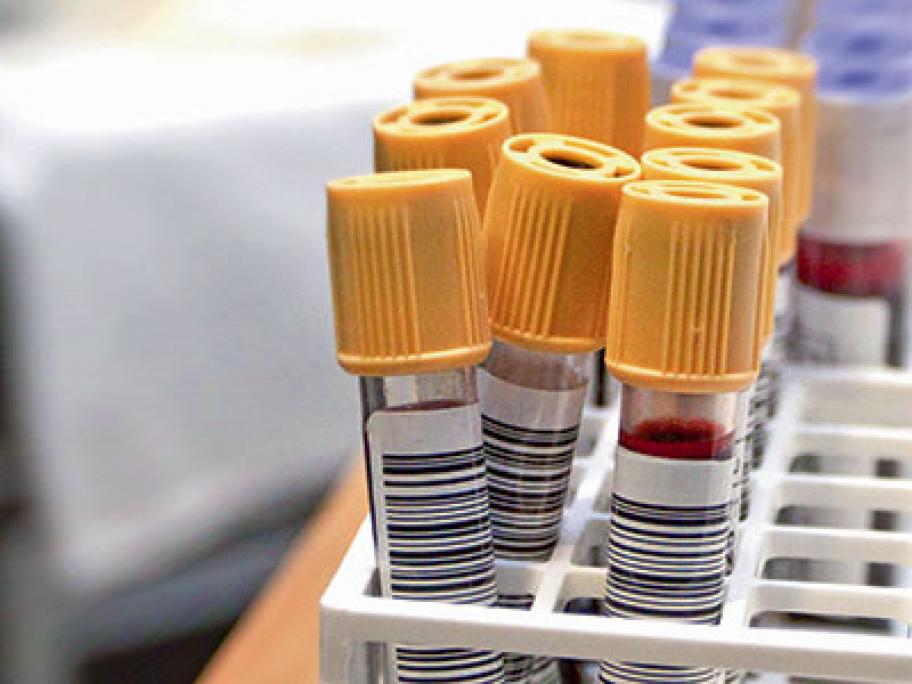 This drop-off has been matched by a significant drop in the number of prostate cancer cases being diagnosed.
Latest Medicare item figures show that PSA testing, excluding tests used to monitor existing or suspected disease, dipped by almost 300,000 between 2008 and 2014 (see graph).
Over the same time period, new diagnoses of prostate cancer fell by almost 4000 a year, which was likely a result of early asymptomatic cancers going undetected, Victorian Cancer