Porn to blame for rise in 'designer vaginas'
Internet pornography is to blame for a four-fold increase in 'designer vagina' surgery during the past decade, a leading urogynaecologist says.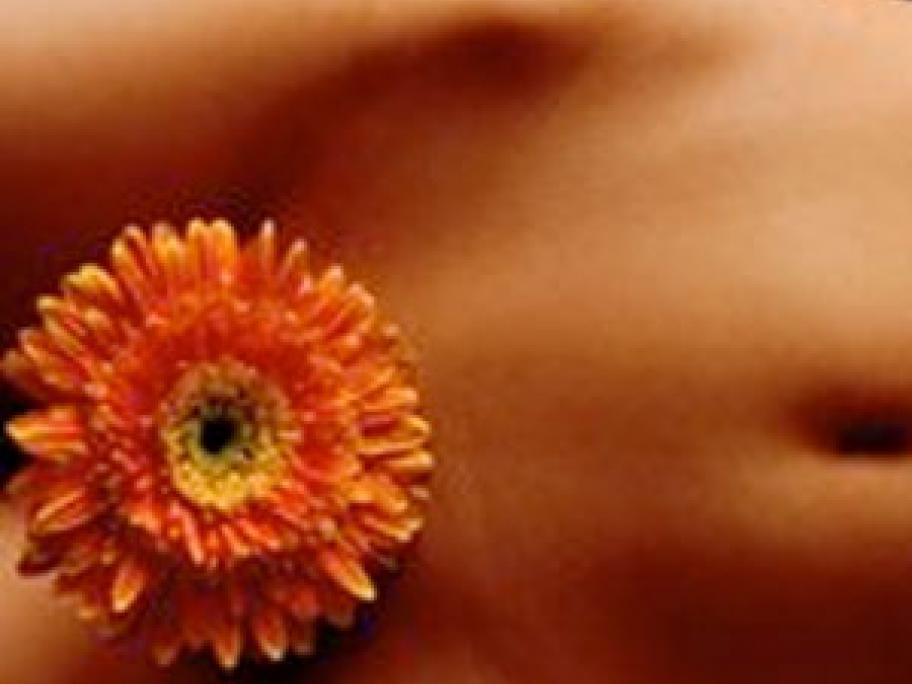 James Cook University Professor Ajay Rane, incoming vice president of the Royal Australian and New Zealand College of Obstetricians and Gynaecologists, says mainly young women aged 19 to 24 are having the procedure, which in up to 70% of cases the college believes is unnecessary.
MBS figures show that 432 women had labioplasties in 1999, but by 2011 this number had risen to 1565.