Positive faecal test results - when to follow-up
There is no immediate need for patients to rush to have a colonoscopy after a positive faecal immunochemical test (FIT) result.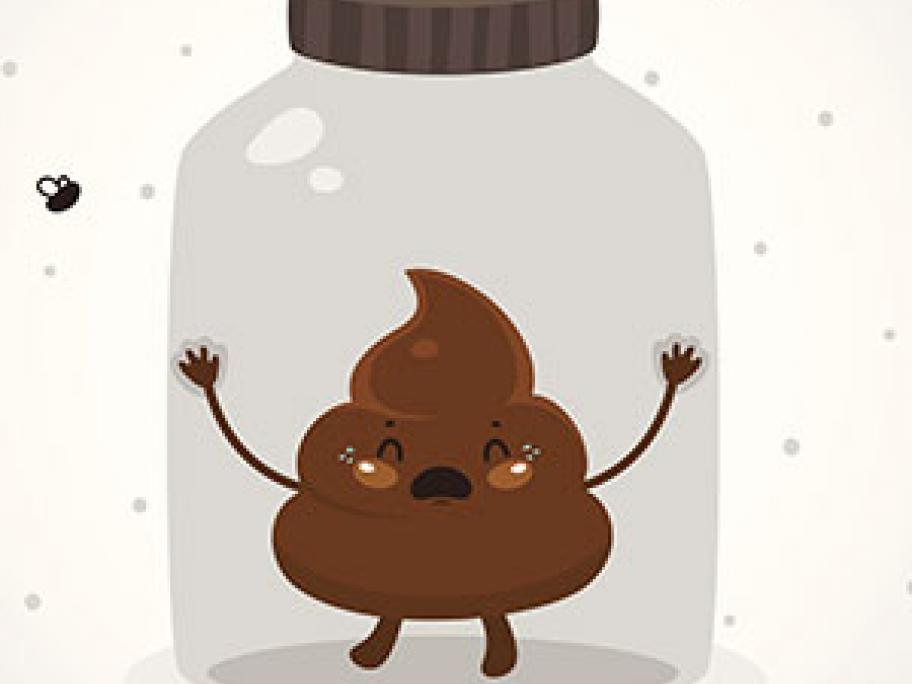 At least, that's the conclusion of a large US study that provides new information about how the timing of follow-up colonoscopy impacts on screening outcomes.
In the Journal of the American Medical Association study involving 70,124 patients with a positive FIT result, the researchers examined the relationship between time to colonoscopy after a positive FIT result and risk of any colorectal cancer.
By comparing patients who were followed up within a month of a positive FIT