Positive GP experience linked with keeping people out of emergency
Listening well and explaining things clearly are key factors
Patients who say their GP listens well, explains things clearly and spends enough time with them are almost 40% less likely to end up in emergency, an Australian study suggests.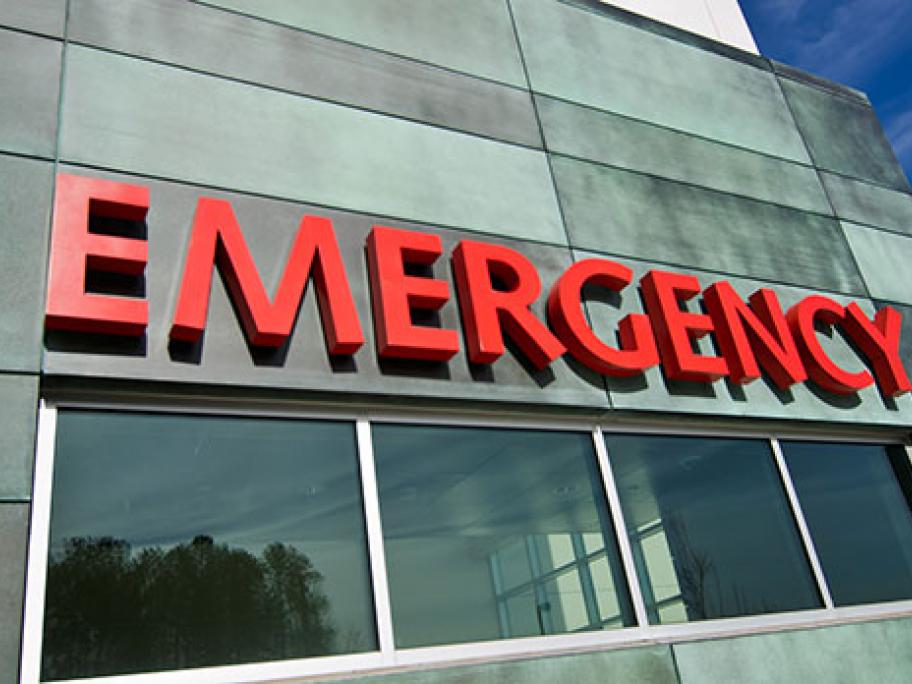 Researchers surveyed 1758 patients on their most recent "GP experience" and then looked at whether they presented at an ED in the last year.
About 19% of all patients reported an ED presentation in the previous year, with the rate about 38% lower for patients with a 'positive GP experience' compared with those with a negative experience, even after adjusting for health status and demography.
A