Positive politics means it is a good time to invest, says Sclavos
APP chairman leaves conference feeling optimistic
The commercial climate is positive for community pharmacies, says APP chairman Kos Sclavos, who came out of the 2018 conference feeling inspired.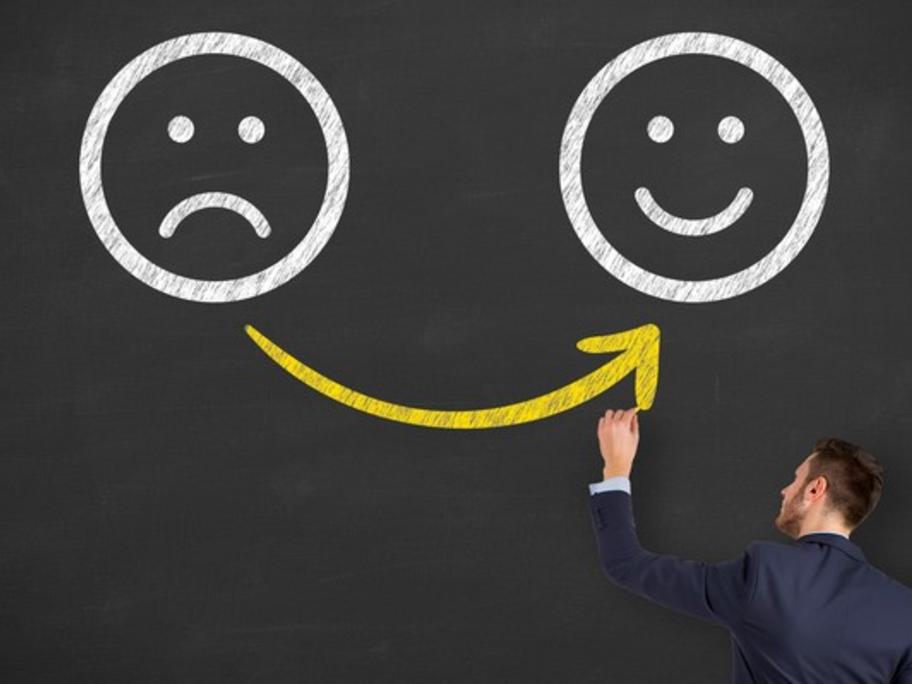 The main reason for his optimism is federal Health Minister Greg Hunt's confidence-boosting response to the suggestions put forward by the King Review of Pharmacy Remuneration and Regulation.
He says it's important to have a minister who understands the sector so pharmacists can confidently invest in their businesses.
"The fact we have a minister who doesn't just see an expense line and