Post-FOBT colonoscopy delays trigger call for 'wait-time guarantee'
Experts want a system in line with the UK's
Nearly 90% of patients returning a positive test through the National Bowel Cancer Screening Program are waiting between 116 and 181 days for a colonoscopy, figures reveal.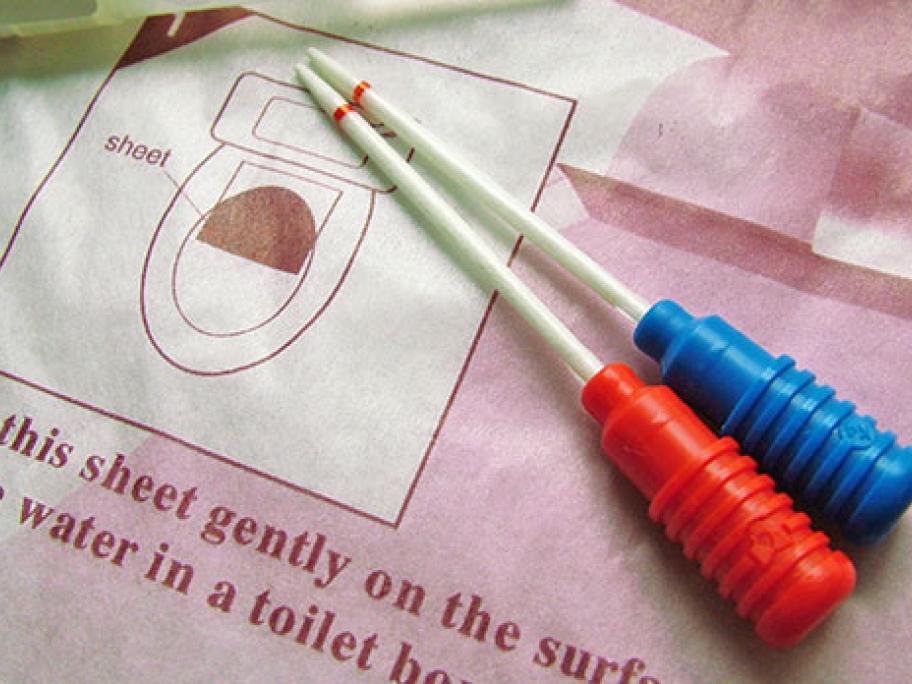 The numbers, released by Bowel Cancer Australia, have prompted further calls for federal and state governments to introduce a colonoscopy "wait-time guarantee".
In the UK, the National Health Service pledges a 42-day wait time for diagnostic tests after referral, with 93% of patients receiving a colonoscopy within that window.
In contrast, only 40% participants in the Australian national screening program